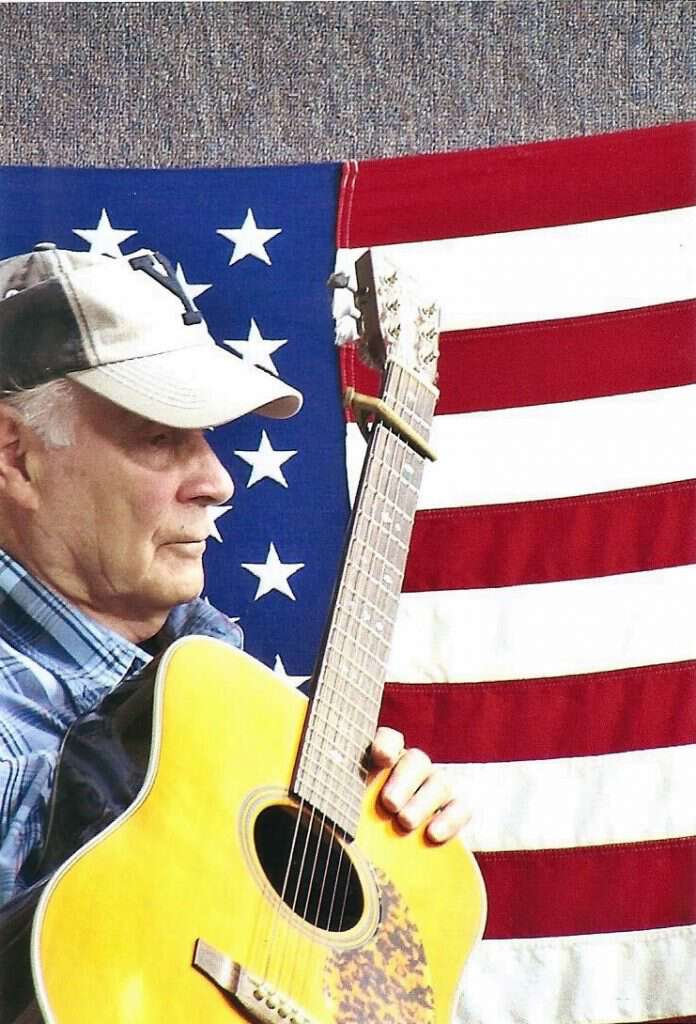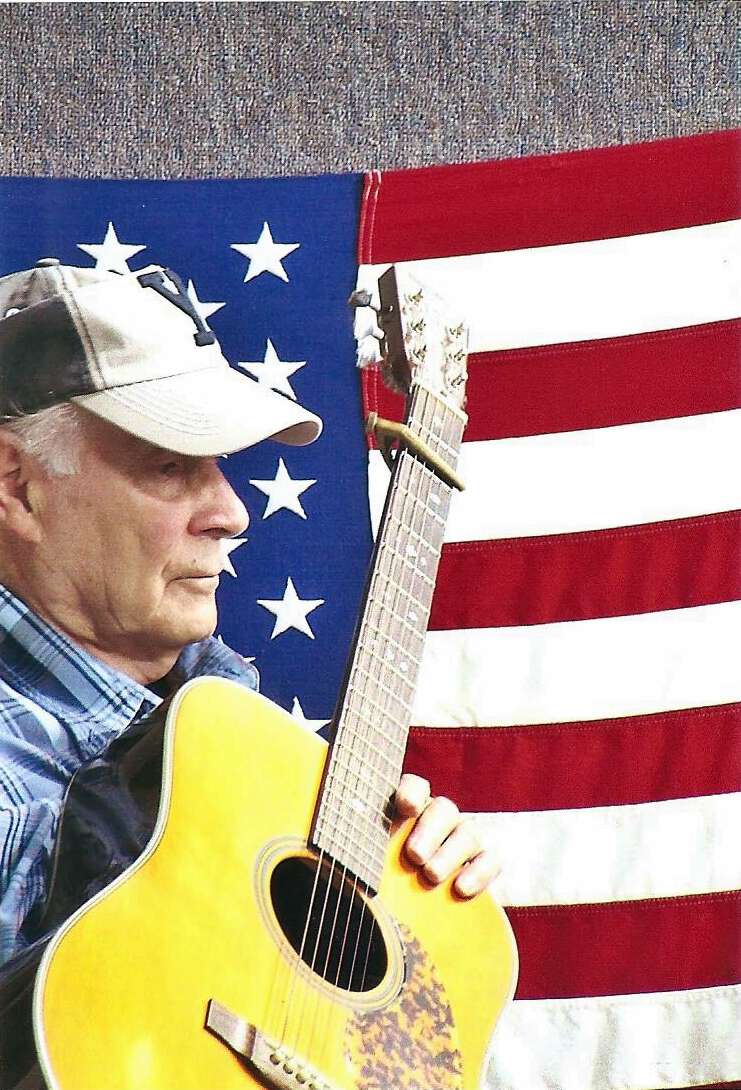 I always think of Pap this time of the year.
He taught me pretty much everything I know about growing food and as I work in the garden I always wish I could call him to ask his opinion about something or share how good one thing or another is doing.
The anniversary of his death is next Monday. I can't hardly fathom that he's been gone from this earth for five years.
I always said I didn't know how I'd live without Pap and in the last two years of his life I said that directly to him wanting him to know how bad I needed him to keep on living.
Pap was tired of his pain and told me over and over that if it wasn't for that anguish he'd never leave me nor the rest of the bunch but he just couldn't bear it much longer.
At some point in those first weeks of staggering grief I was complaining and fretting inside my head about how I just couldn't live without Pap and instantly heard his laughter in my mind and his voice clearly saying "Why Tipper you have lived without me, you've made it this far and you'll make it the rest of the way."
Of course Pap was right, he was right about so many things and that's what I miss the most. He was my sounding board and my rudder when things got me out of sorts.
Paul made a video of Pap, we'll share it with you in a few days. He let me watch it down at Granny's yesterday. It made me cry, but in a good way. I know you'll really enjoy it.
For those who are new the Blind Pig and The Acorn here's a few of the many posts about him for you to read.
Jerry Marshall Wilson 1937-2016
Going to the Cornfield with Pap
You can also visit the Blind Pig and The Acorn YoutTube Channel to hear some Pap's amazing harmony singing.
Tipper
Subscribe for FREE and get a daily dose of Appalachia in your inbox