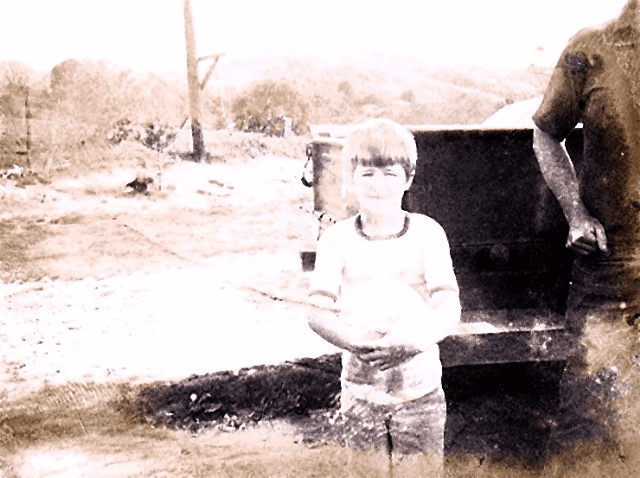 Are there kids from your childhood that you can't forget? I'm not talking about the kids you were best friends with or even friendly with. I'm talking about the kids who seemed to be on the periphery of the playground. Maybe they were odd, poor, had annoying or strange habits, or maybe they were only at your school for a short time before they were gone leaving you wondering what happened to them.
I remember kids that fit into those molds and every once in a while they pop into my mind. How could knowing them for a short period of time, and not very well at that, make them unforgettable?
Could it be my brain likes to remind me I could have reached out to them or maybe the kids were such enigmas that all these years later my brain is still trying to figure out who they really were.
Hamilton Skeleton-was that really even his name? What happened to him, his cookie making Mother, and all the kids their family seemed to have?
Karem and her brother and sister who were from Venezuela. Why did they come to Brasstown and why didn't they stay longer?
The Castleberry brothers, where did they go? They road my bus for years it seemed and then they were just gone.
Bobby who lived down the road and once told me I was a witch. Was she really murdered or is she still alive somewhere on this Earth?
Paul sings a song written by Ron Sexsmith, Strawberry Blond, it fits my thoughts perfectly. Give it a listen and hear about the girl he couldn't forget.
Hope you liked the song! Are there any kids you can't forget?
Tipper
This post was first published here on the Blind Pig in April of 2011.