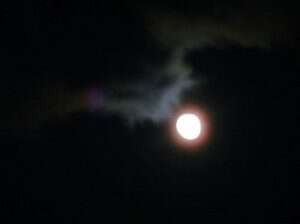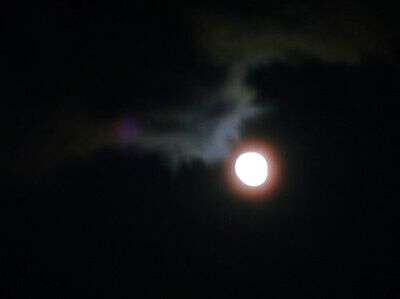 Do you plant your garden by the signs? Do you know what planting by the signs means?
Man has looked to the heavens for answers since the beginning of time. Ancient Astronomers figured out the phases of the moon in relation to the paths of the planets and the sun. This led to the development of the Zodiac. The 12 signs of the Zodiac were named after living things and became identified with various parts of the human body. Soon afterwards, the signs of the Zodiac began to be used to predict various outcomes of both human life-and nature. Zodiac predictions have been found as far back as 1300 B.C.
The Foxfire Book explains the Zodiac like this:
Every day of the month is dominated by one of the twelve signs of the Zodiac. Each of the twelve appears at least once a month, and then for a period of either two or three days. All good planting calendars label each day with the sign that rules over it (depending on which constellation is foremost in the sky at the time), the part of the body and the planet associated with the sign, and the element it is most closely akin to. The following chart summarizes this information.
The rules for planting by the signs take into account the sign of the day and the moon phase of the time as well.
Pap never planted by the signs-and still doesn't-not necessarily because he doesn't believe in them-more that he always said "you just have to plant when you can plant" meaning-the time it took to plant a huge garden had to fit in with the time it took to have full time job, coach baseball, and coincide with agreeable weather conditions for planting.
The Deer Hunter and I haven't ever planted by the signs either-I wanted to perform my own experiment this year-plant a row by the signs-and a row not by the signs and see which grew better. I got the "not by signs" row planted but trying to get the "by signs" row planted has been impossible due to the rainy spring we've had. But I'm still going to try it-if the weather cooperates.
So-do you plant by the signs? Did your parents or grandparents?
Tune back into the Blind Pig for tips and rules related to planting by the signs in the next few days.
Tipper