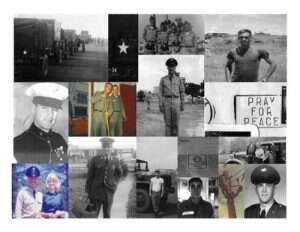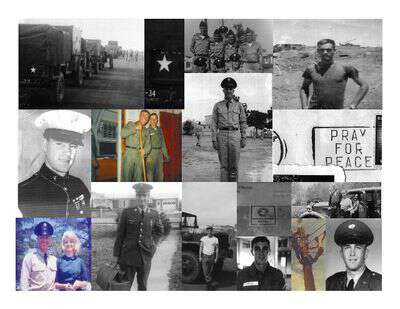 Memorial Day was created to honor fallen soldiers of the Civil War-and was originally called Decoration Day. John L. Logan is largely responsible for organizing the day, and in 1868 declared:
The 30th of May, 1868, is designated for the purpose of strewing with flowers, or otherwise decorating the graves of comrades who died in defense of their country during the late rebellion, and whose bodies now lie in almost every city, village, and hamlet churchyard in the land. In this observance no form of ceremony is prescribed, but posts and comrades will in their own way arrange such fitting services and testimonials of respect as circumstances may permit.
As time-and wars-went by-people began honoring all fallen soldiers on the day-no matter when or how they had served their country. In 1971 Congress officially declared Memorial Day to be an official holiday occurring on the last Monday in May-to honor all those who have given the ultimate sacrifice serving in the Armed Forces of The United States of America.
This week's Pickin' & Grinnin' In The Kitchen Spot is dedicated to all fallen soldiers.
Hope you enjoyed the song-hope you enjoy this Memorial Day Weekend-and I hope you give thought to those who've fought and died for our freedom.
Tipper