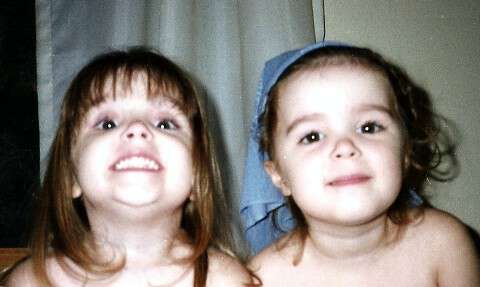 Way back when I first started the Blind Pig I did a post about how The Deer Hunter uses alternate names for various items. You know like calling little kids ankle biters or crumb crunchers or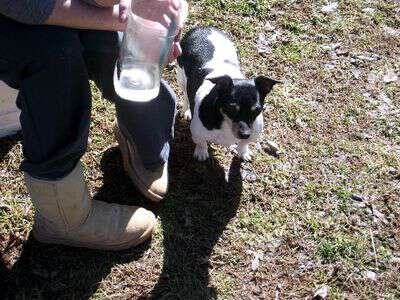 calling small dogs like Ruby Sue yappers.
He calls wild turkeys thunder chickens and eggs cackle berries. And when he's out deer hunting he's always looking for old mossy which to him means a big buck.
Chuck Berry has a unique way of describing tears in his famous song Memphis Tennessee. He describes them as "hurry home drops on her cheeks that trickled from her eyes." Seems The Deer Hunter and Chuck Berry have something in common now if I could only get The Deer Hunter to do Chuck Berry's famous duck walk while the Blind Pig Gang does the song.
We've been doing the song, Memphis Tennessee, for years, but we always depended on Guitar Man to do the breaks. Since he went off to college we rarely do the song anymore. But when he was visiting during spring break we got a good video of the song.
I like really like the song. It has great words, great music, and its one of those songs that surprise you. All along you think he's talking about his girlfriend or wife, in the end you find out he's talking about his six year old daughter Marie.
Hope you enjoyed the song!
Tipper