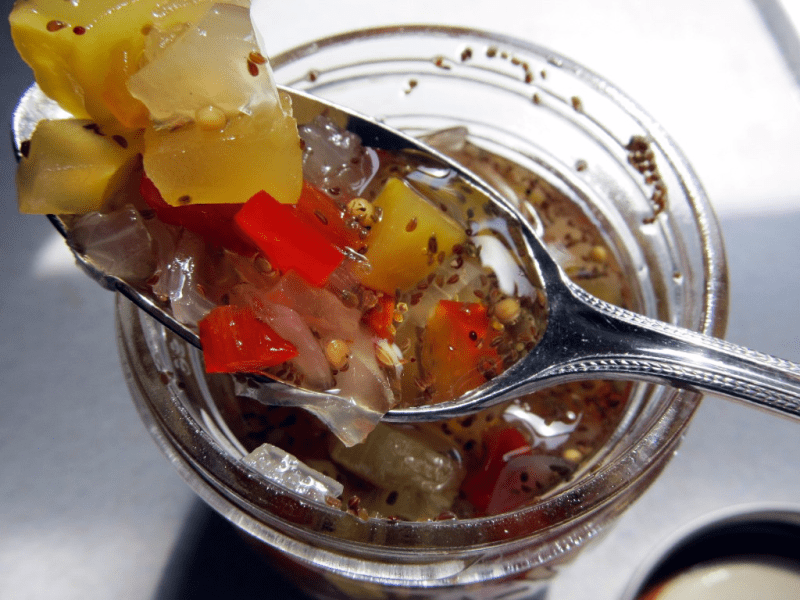 We'll be making my favorite squash relish recipe in my Relishing Mountain Flavors Cooking Class this week. It's the perfect way to store up summer goodness so that you can drag it out on a cold winter's day when you're having soup beans and cornbread.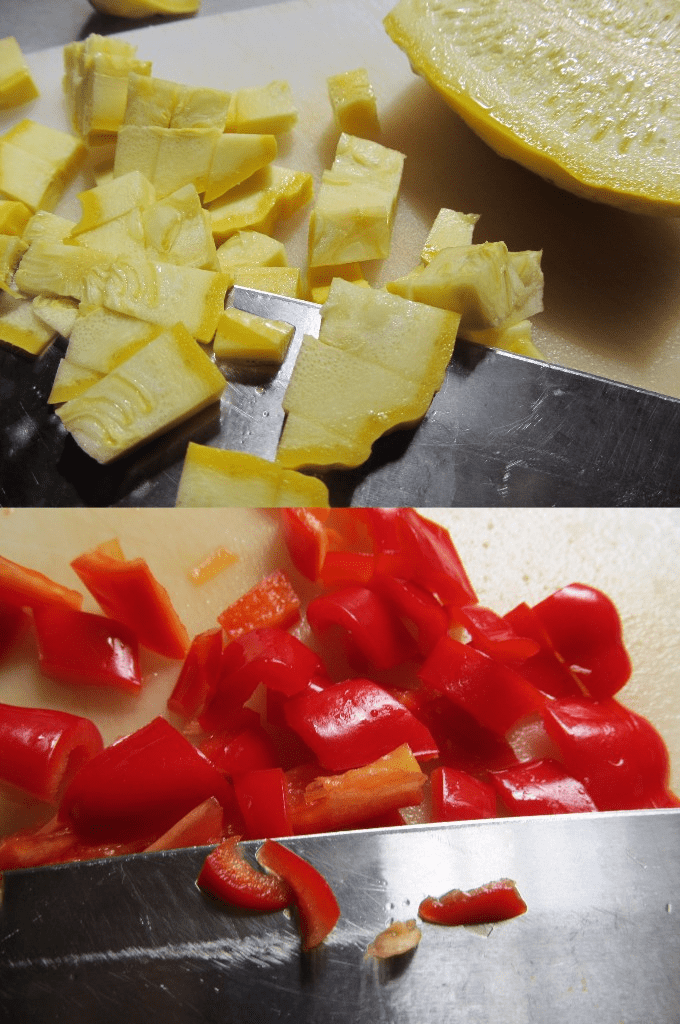 Squash Relish
4 cups chopped squash
2 cups chopped onion
1 cup chopped sweet green pepper
1 cup chopped sweet red pepper
4 tablespoons kosher salt
3 cups sugar
2 cups cider vinegar
4 teaspoons celery seed
2 teaspoons mustard seed
Combine squash, onion, and peppers; sprinkle with salt. Cover with cold water and let stand for 2 hours.
Drain; rinse and drain again thoroughly.
Combine remaining ingredients in a large sauce pot; bring mixture to a boil. Add vegetables and simmer 10 minutes.
Pack hot relish into hot jars, leaving 1/4 inch headspace. Adjust 2 piece caps. Process 10 minutes in a boiling water canner.
As I mentioned squash relish is the perfect accompaniment for soup beans and cornbread-it's also pretty good on a hot dog.
Tipper