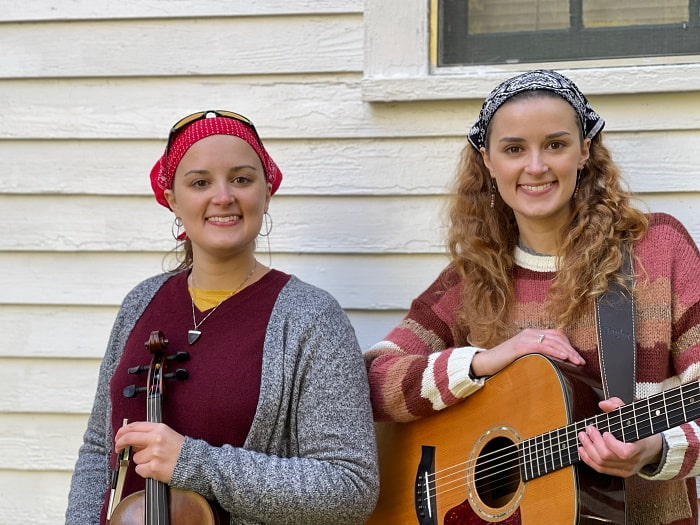 The fiddle tune "Maiden's Prayer" is said to have been heard by the great Bob Wills in his barber shop in New Mexico when he was cutting hair back in the early 1930s. He recorded the song with a western swing flavor in 1935 and it became one of his most popular songs.
According to this page the tune is of Polish origin and in 1893 John Stowell Adams wrote the first English lyrics for the song. I've never heard the lyrics sung with the tune.
Bob Wills ensured the song was popular in many places. Although its thought of as a Western Swing type of tune it is alive and well in our neck of the woods.
The girls first learned the song from a bluegrass playing boy over in Jackson County NC. They've been playing it on and off ever since.
I hope you enjoyed the tune!
Tipper
Subscribe for FREE and get a daily dose of Appalachia in your inbox