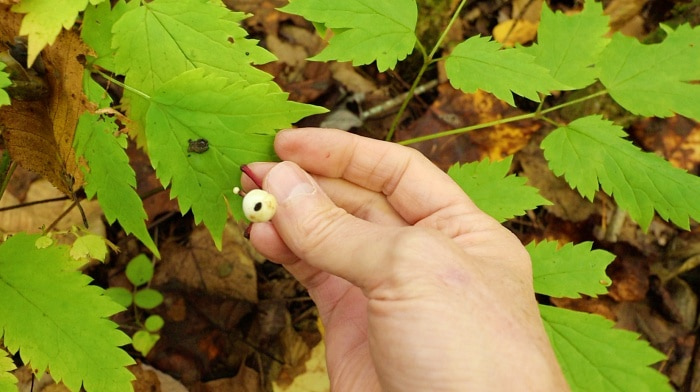 The plant commonly called dolls eyes gives me the creeps. I adored baby dolls when I was a child, but every time I see the little white eyes hanging on the plant Actaea pachypoda (also called white baneberry) I get a bad case of the heebie jeebies.
The plant grows throughout the eastern US.
---
Last night's video: Mountain Path 10.
Tipper
Subscribe for FREE and get a daily dose of Appalachia in your inbox