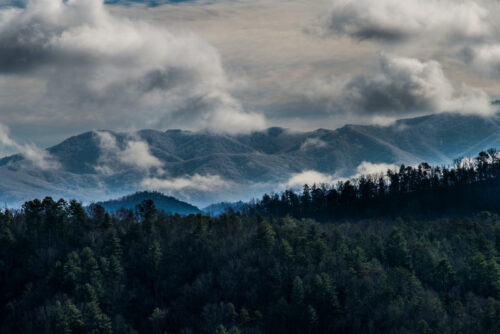 "The only thing we see on UK TV about Appalachian people is food stamps and sad faces."
---
The comment above was left on one of my YouTube videos close to a year ago. You might think I'm strange but it's a comment I really liked.
Why?
Because for the last 14 years I've shown a bright positive light on the region of Appalachia and I truly believe I'm making a difference.
On a regular basis I hear from folks who tell me I've made them feel proud and thankful for being raised in the Appalachian mountains. I also frequently hear from people who say they are pleasantly surprised to realize there is goodness in the people who call Appalachia home and they are impressed by the quality of life that can be found within these mountains.
As I head to Kentucky those are the thoughts that will be on my mind. Even if I don't win the award for best vlogger, I've already won. Having people like you read, watch, and support my endeavor to celebrate and preserve Appalachian heritage and culture is more than enough reward.
Last night's video: Eat Hosta Plants and Feed Your Family From Your Yard!
Tipper
Subscribe for FREE and get a daily dose of Appalachia in your inbox