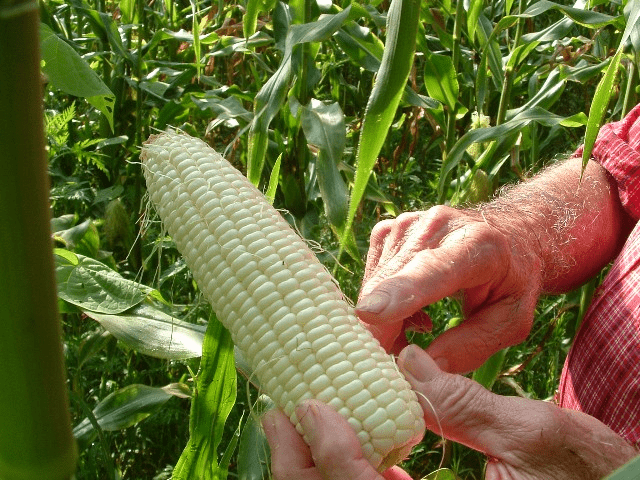 The Cherokee Herald (Murphy, N.C.) newspaper in its June 17, 1874, issue ran an advertisement that asserted, "It has been ascertained that one and half bushels of corn ground at the Tomotla Mills will last a family seven days, whereas the same amount elsewhere only last the same four days." According to the Heritage of Cherokee County, in the early 1900s, William Benton Sneed ran a gristmill in the Tomotla community. Payment for grinding corn or other grains was by a toll amounting to one-eighth of the output.
~WCU Digital Collections Travel Western North Carolina
————-
Sounds like my kind of corn or maybe I should say my kind of mill!
Tipper