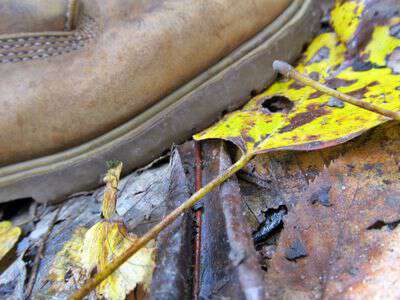 It's time for this month's Appalachian Vocabulary Test-take it and see how you do!
Mush
Mountain oyster
Mizzle
Mind
Mill over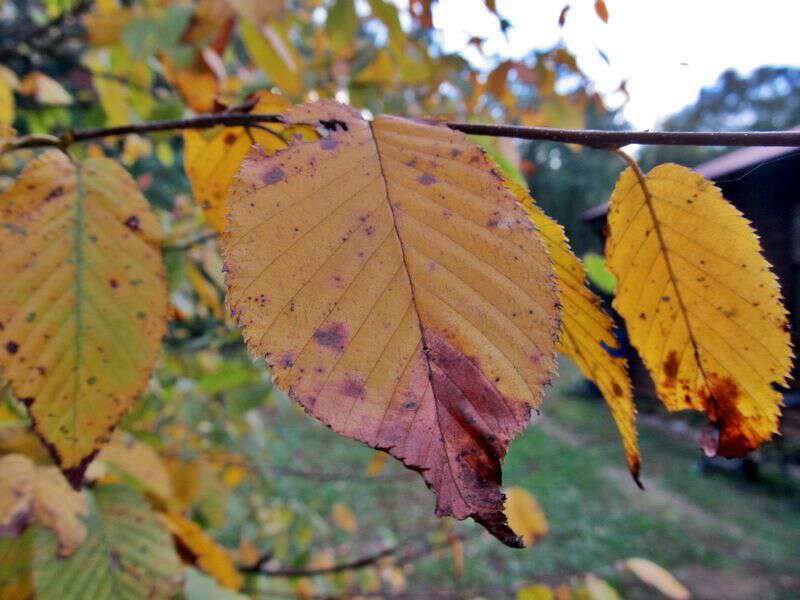 Mush: boiled cornmeal. "When Pap was a boy they had mush for breakfast. Sometimes they had it for supper too."
Mountain oyster: the testicle of a bear, bull, or hog. "I don't care how good you tell me they are I ain't eating no mountain oyster and that's the end of it!"
Mizzle: fine misty rain. "Why it's only a mizzle of rain and you're not made out of sugar so you won't melt!"
Mind: to watch or attend. "Can you mind the boys for a while? I've got to run into town and meet Buddy at the bank."
Mill over: to study or ponder. "I don't know about you-but I like to mill things over before I make a decision."
So how did you do? I know about mush because of Pap but I don't hear anyone talking about it much today. Same thing with mizzle I hear it but only rarely. The others are still alive and well in my part of Southern Appalachia.
Tipper