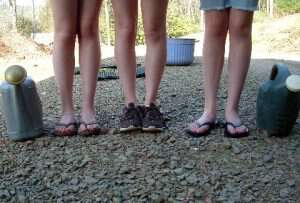 Can you believe June starts tomorrow? I can hardly believe we're beginning the 6th month of 2011. Both of our gardens are growing fairly well. We haven't had much rain-and I know some of you have had too much-makes me wish we could make a trade.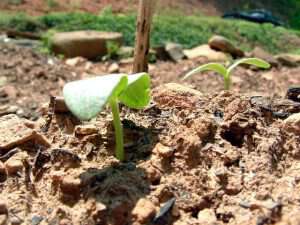 Both my good day and bad day cucumber seeds are up. The bad day sprouted almost 3 days before the good-even though they were planted later. The only participant I've heard from is Barbara-and her good day seeds sprouted first.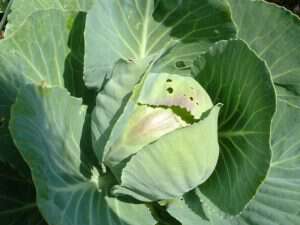 Our radishes are gone (except the ones I have hidden in the frig) and the asparagus is finished too. We're still eating lettuce, onions, and mushrooms straight from the garden . In the next week or so we should have cabbage and beets. It's still a while away but I'm dreaming of corn and tomatoes fresh from the garden. I guess that's one good thing about time flying-before I know it I'll have a visit from the Silver Queen.
Eating from the garden at your house?
Tipper