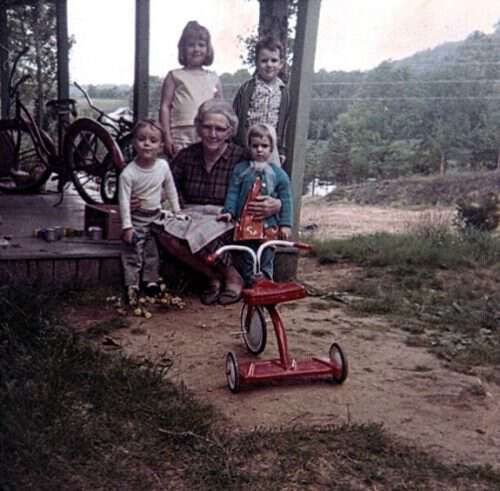 In 2009 I wrote a series of posts about the economic downturn and the effect it was having on folks in my area-and beyond. If you missed them you can go back and read them:
In the 2 years since I wrote those posts-I'm saddened to say not much has changed in my neck of the woods. I read in last weeks local paper, Cherokee County has the 6th highest unemployment rate in NC and Graham County-which joins us-has the highest in the entire state.
Less than 10 years ago, our county was in an uproar over the unmanageable growth in our school system-now the student population is dropping fast. The decrease in enrollment is a direct result of parents having to leave the area to look for work else where.
I'm still noticing some of the same things I did 2 years ago; more folks having gardens, more people learning to can/preserve what they grow, more folks looking for cheap or better yet free entertainment.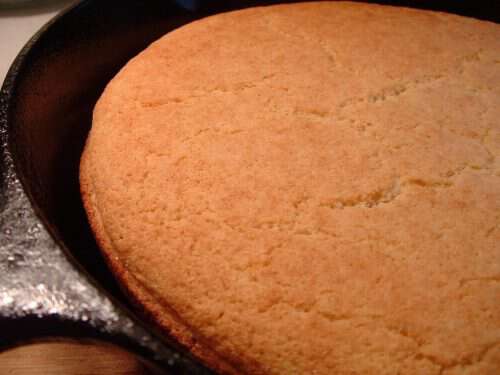 One other thing I've noticed is a lot of folks who never cooked much before are cooking meals for their family instead of going out or picking something up on the way home.
We never have eaten out much so that isn't something that has changed for the Blind Pig family-but as grocery prices have increased I have taken a second look at the staples I usually buy and tried to find some cheaper options for our meals.
As I looked anew at my weekly grocery list I began to think of make do recipes-the sort of cheap stand by we all have in our cooking repertoire. I remember cheap meals Granny cooked when I was little-like pinto beans and cornbread or salmon patties. Things that I was too picky to eat as a small child-but somewhere along the way I come to love them.
A few months ago I read a post on somebody's blog (wish I could remember who it was if you know please tell me). The post was about the food the writer and her family had to eat when she was a child and they were broke. I can't even remember what the food was-something I wasn't familiar with-but the gist of the post was how could a food that represented sadness and struggle when she was a child-be something she craved as an adult who was financially stable.
My best friend's father likes to eat cornbread and honey for supper. His wife says she sometimes feels guilty when she fixes him something so simple-but he loves it and says it's what his family often had for supper when he was a child.
So begins my series of make do recipes. Is there something you had to eat as a child-that you now like to eat?
Tipper