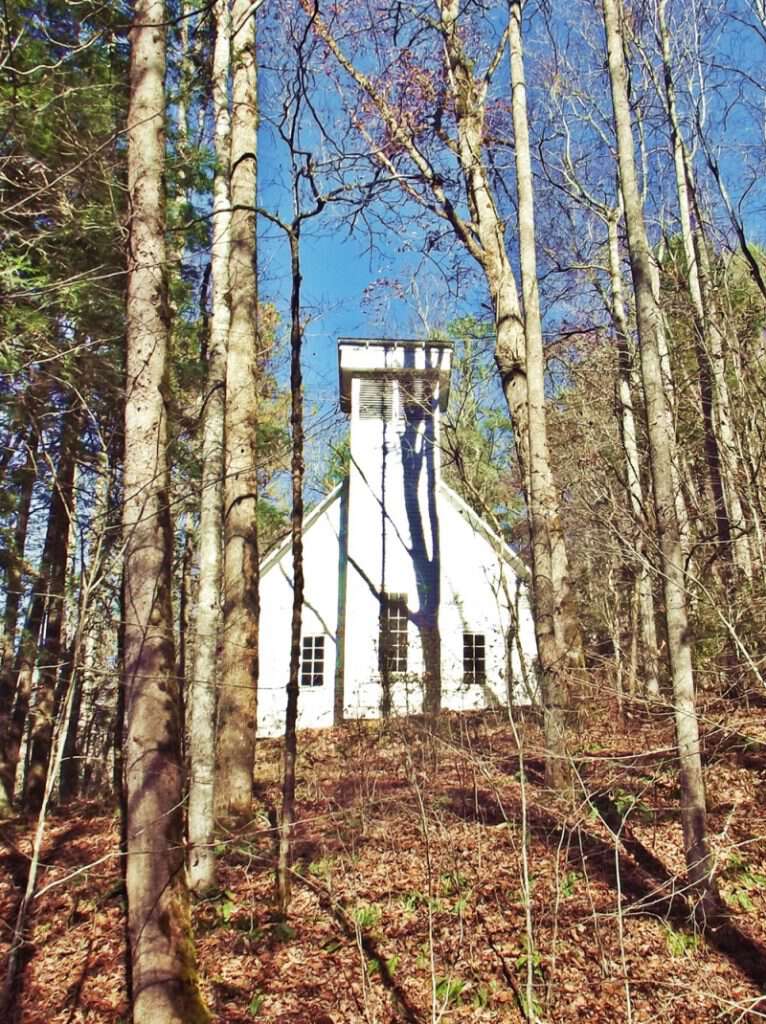 The girls have been doing the old gospel song Crying Holy Unto the Lord for more than a few years. If you've been around the Blind Pig and The Acorn for a long time you may even remember them performing the song in the historic Lufty Baptist Church.
I knew the song was old, but when I first went looking for information about its history I had a hard time finding anything solid. The song is sometimes called On the Rock where Moses Stood or simply Crying Holy.
I finally stumbled upon the following information about the song on the Bluegrass Messengers website.
NOTES: "Crying Holy Unto The Lord" is a traditional spiritual from Norfolk Jubilee Quartet in 1924, the first recording made of this gospel song. This spiritual was popularized in early country music by the Carter Family who recorded the song twice (1930 and 1935) under the title, "On the Rock Where Moses Stood." The Carters collected and learned spirituals from several African-American sources including Pauline Gary and Leslie Riddle.

The first closely related versions were recorded by African-American groups like the Norfolk Jubilee Quartet in 1924- "Crying To The Lord." The Birmingham Jubilee Singers' first record in 1926 was He Took My Sins Away and Crying To The Lord and it sold almost 5000 copies.
Recently we changed up our arrangement to the song Crying Holy Unto the Lord and its become one of our favorite songs to play.
Hope you enjoyed the history and the song!
Tipper
*Source: Bluegrass Messengers website