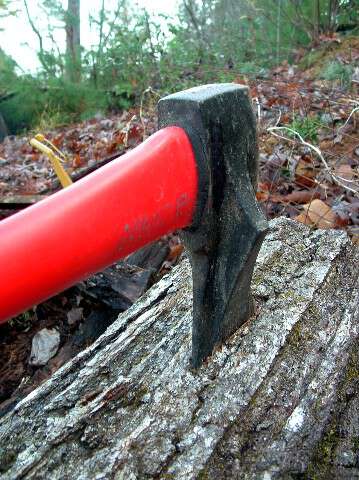 Time for this month's Appalachian Vocabulary Test-see if you know the words.
Garden sass
Goozle
Gom
Granny woman
Garden sass: greens-turnip, mustard, lettuce, etc. "Everybody ought to eat garden sass cause it'll make your blood strong."
Goozle: adam's apple. "He drank that water down so fast I thought his goozle was going to pop out."
Gom: make a mess or stop up something. "Chatter and Chitter have always liked to gom."
Granny woman: midwife. "If a woman was in labor it didn't matter what time of night or what the weather was like, a granny woman would go help with the birth."
I know all of this month's words-but gom is the only one I use. How about you-did you know the words?
Tipper