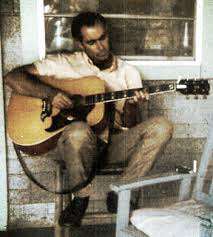 Isn't it funny how music seems to play in the background of our lives? I can hear a song from the 80s and feel like an eager excited teenager with the world in front of me again.
I've often wished my memory would wrap itself around important things in life, the way it seems to wrap around songs. I've always been a huge fan of many different styles of music, but it still amazes me when I hear a song I haven't even thought about in years and remember every word.
There was a sweet little old lady in my community who began losing her memory as she got older. Eventually it was no longer safe for her to stay home alone and her family moved her into a nursing home. After that her mind continued to slip until she no longer recognized her own children.
The home has a piano in the community room for entertaining the patients or for visiting choirs to use. Every time the little lady heard an old gospel song being played on the piano-she would sing every word. What those words of faith and hope must have meant to her-for them to sustain her in the last days of her life when she no longer knew her family.
Today's Pickin & Grinnin In The Kitchen Spot is Oh I Want To See Him a song written by R.H. Cornelius. It's one of those songs-I know every word of, but have no memory of learning-just the background music of my childhood.
I hope you enjoyed Pap's singing and Paul's flat top picking.
What song plays in the background of your life? Maybe a lullaby from childhood, a song learned in school or a song from those intense teenage years.
Tipper