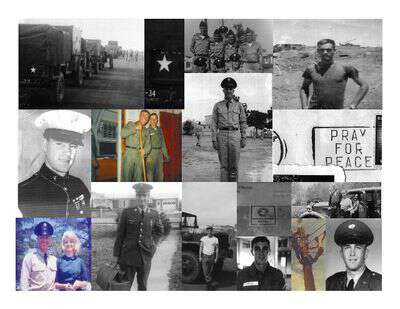 Memorial Day was first officially celebrated on May 5, 1868. There are numerous stories as to who actually started Memorial Day. Many folks believe the day of remembering those who died in service to our country, was started in Mississippi by a group of women. The Ladies began putting flowers on Civil War graves to show respect to fallen soldiers.
During WWI and WWII Memorial Day was elevated to new heights as thousands upon thousands of soldiers gave their lives to insure the continued freedom of the USA.
Sadly, over the past few decades the meaning behind Memorial Day has shifted to barbecues and an extra day off.
At this very moment soldiers are serving- I salute them one and all. Not just on Memorial Day-but on every day I honor those who stood on the line of freedom and paid the ultimate sacrifice for their country.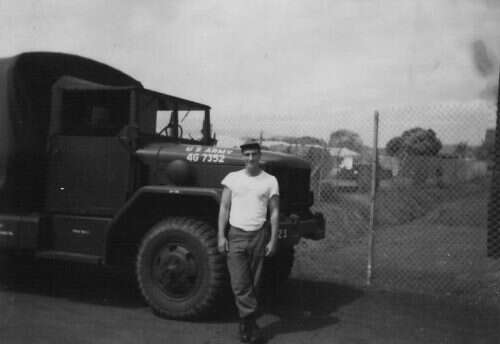 Pap was a Marine, The Deerhunter's Dad was an Army Man (that's him by the truck in the picture). What about your loved one-what branch are/were they in? Or maybe it was you who served our country?
Tipper