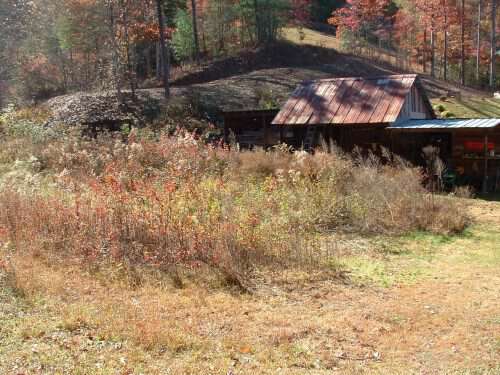 Time for this month's Appalachian Vocabulary Test!
Call On
Conniption
Captain
Care
Carry
Crick
Catamount
Catheads
Cheer
Chunk
Call On-to visit someone. "I believe I'll call on Uncle Tex, I hear he ain't been doing no good."
Conniption-a mad fit. "Granny had a conniption when she saw the mud tracked through her clean house."
Captain-a fine person. "Darren is a captain of a man."
Care-will do something, don't mind to do something. "I don't care to come by and pick up the kids." (I never realized using care in this way was strange until-I heard someone ask a lady if she'd like to go to lunch-the lady replied "I don't care if I do" meaning yes she wanted too. The person asking took it to mean she didn't want to go and drove off leaving the lady wondering what in the world happened to her lunch invitation)
Carry-to take. "Chitter carry this book to your sister."
Crick-a stiffness usually in the neck. "I must have slept the wrong way last night-I've got a crick in my neck."
Catamount-wildcat, mountain lion. "Mark swears he saw a catamount up on the ridge above the pasture."
Catheads-biscuits. "Granny makes the best catheads you've ever tasted!"
Cheer-chair. "Pull up a cheer and stay a while." (this one is an example of accent instead of an unfamiliar word chair=cheer)
Chunk-throw something. "Chunk another piece of wood in the stove."
I'm familiar with all the words this time-although-I rarely hear anyone using "catamount" unless they're talking about Western Carolina University.
As always, I'm interested to see which of the words you're familiar with-if any. I'm especially curious to see what you think about "carry" and "care" so please leave me a comment and let me know!
Tipper