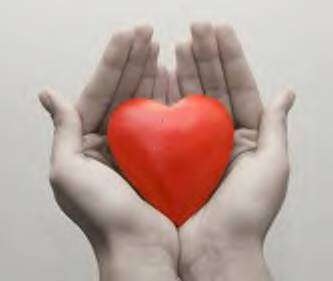 Time to Spread the Love to all the folks who commented in the month of January.
Miss Cindy, Brit, Dana, Amy, Paula, Leslie, Jennifer in OR, Renna, Trisha Too, Noble Pig, Osagebluff Quilter, Egghead, Beckynsc, Threecollie, Granny Sue, Valarie Lea, Debbie, , Cathy, Farm Chick Paula, City Mouse Country House, Razor Family Farms, GA Farm Woman,
Dejoni, Mary, Farmchick, Michelle, Julie at Elisharose, Carolyn A., Marlene, The Texican, Mark Salinas, The Fishing Guy, Dee from Tennessee, Lisa, Sandy Carlson, Petra Michelle, wkf, Mary-Life In A Cordwood Cabin, Matthew Burns, Kristi, TenZen, Janet, Stacey, HelenG, Teresa Atkinson, Molli, Tammy, Steve.Allen.KY, Kay, Sandra, Pamela,
Prabakaran,Terry, ChristinaBumbleeBeeBags, PattyHall,Lanny, MalcolmHamptonBurgess Jr., JustJackie, Trainwreck, Toni, Denese, NancySimpson, Joan, Janera, DawnDee, David Templeton, Glenda, Kathleen, Lisa, Yolanda, Jan, Solstice Dreamer, Vera, Brenda S., Brenda KayLedford, Brenda, Shirley, Apple, JoyLyn, Louise,
Teresa, Kikithespunkymunky, Irma's Rose Cottage, Coachdad, Diane Crafty Passions, Stacey, Write A Dissertation, Kim Campbell,  Chris, Sara, Eggplant & Spinich, Wendy, Betty Coler Wallace, Twosquare Meals, Meredith, Sara-Mama & Jack, Lori, Earth Heart, Patty, Misteri, Julie O Neal, Warren, The Appalachianist, and Susan.
I thank each one of you for contributing to the Blind Pig & The Acorn-each comment truly makes it a better place to visit.
This month's prize-a folkart painting by me! The winner is…
Just Jackie! I hope you like the painting Jackie-and I hope all of you continue to visit the Blind Pig & The Acorn!
Tipper