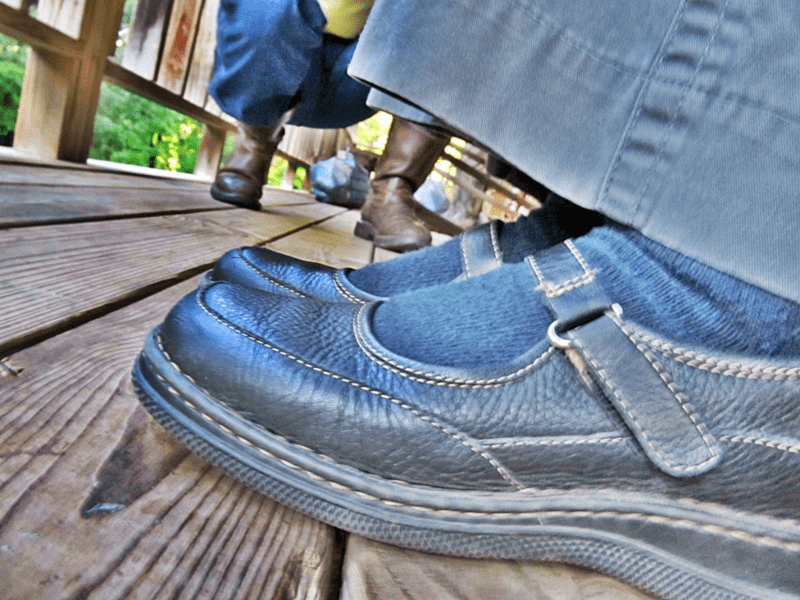 The other day at work the bottom of my foot nearly itched me to death! Does that ever happen to you?
The bottom of your foot is a weird place to scratch-at least it is for me. It's like it itches but I don't like to scratch it-maybe because it sort of tickles?
I finally took my shoe off to try and relieve my itch. A lady saw me and asked one of our co-workers "Hey what does that mean if your foot itches?" The lady responded "It means you're about to walk on strange ground."
I thought to myself "Hmmph I sure enough am about to walk on strange ground."
Tipper
Appalachia Through My Eyes – A series of photographs from my life in Southern Appalachia.