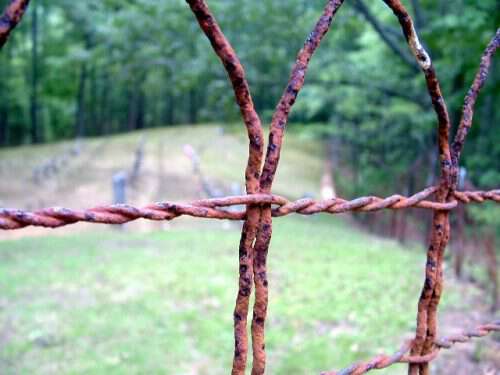 On our recent trip to Cataloochee I fell in love with the old fences that surround both the graveyards we visited. So daintily lovely-yet strong enough to last through the years. The video of the girls is coming along nicely. I'm so excited I can't wait to share it with you. I will leave you with a nod at what's to come:
Fairer than the sweetest flowers Restless as a wildest wind Born with a love deep as the ocean This was the boy that I did win.
Tipper
Appalachia Through My Eyes – A series of photographs from my life in Southern Appalachia.