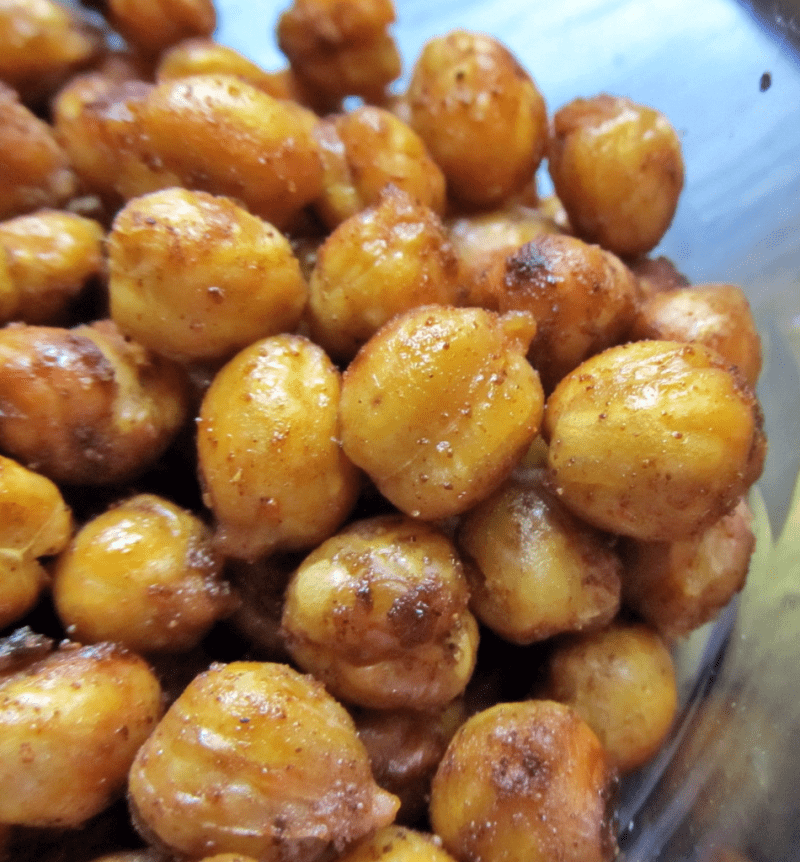 Can I share a secret with you? I never knew what a chickpea was until I was an adult. I suppose the first time I tried one was when I found them on a salad bar in some restaurant. Even after I found them to my liking, I never thought about cooking them at home.
Several years ago Miss Cindy taught me how to cook chickpeas and in turn how to make hummus with them.
Recently I discovered a new recipe to use with chickpeas.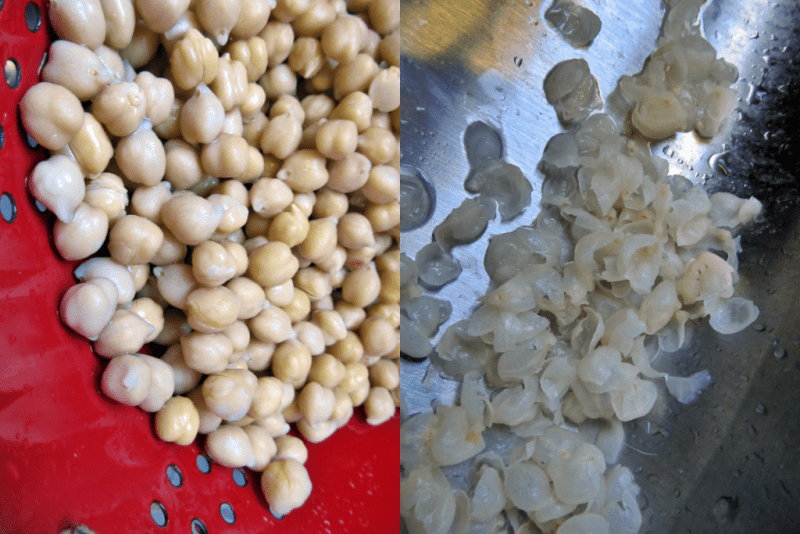 Roasted Chickpeas
2 cans of chickpeas
1 tablespoon of olive oil
1 tablespoon sugar
1 teaspoon cumin
1 teaspoon paprika
1/4 teaspoon cayenne pepper
1/2 teaspoon garlic powder
1/2 teaspoon salt
1/2 teaspoon allspice
Drain liquid off of the chickpeas.
Chickpeas have an outer skin. The skin comes off pretty easily as you rinse the chickpeas in a colander under running water. The recipe said to take the outer skin off-but I'm not sure it's necessary. I know I didn't get the skin off of every chickpea and they were still very good.
Dry chickpeas off by patting with paper-towels or a clean towel. This step will also rub off some of the skins.
Let the chickpeas continue to dry while you make up the spice mixture of sugar, cumin, paprika, Cayenne pepper, garlic powder salt and allspice.
Drizzle olive oil over dried chickpeas and stir to evenly coat. Sprinkle with spice mixture-stirring again to make sure the chickpeas are well covered.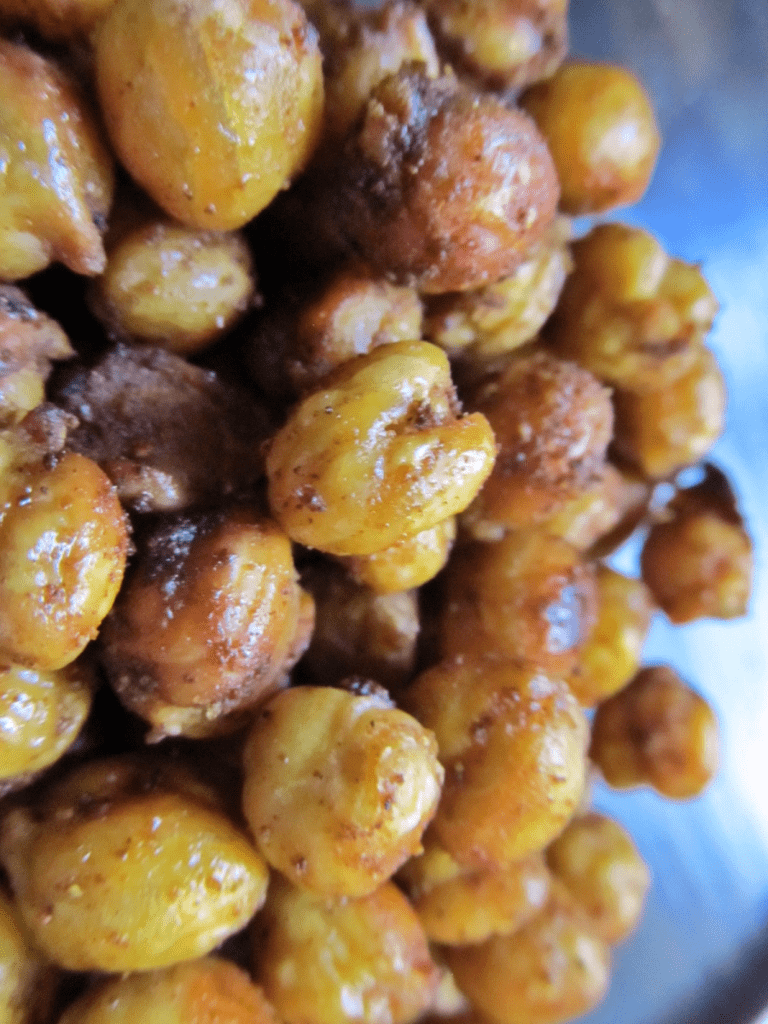 Spread the coated chickpeas out evenly on a cookie sheet. I lined mine with foil for easier clean up. Bake at 450 degrees for 40 to 60 minutes. Keep a close eye on the chickpeas as they roast.
Basically they are already cooked-so how long you roast them depends on the texture or crunch you prefer. I cooked mine for 40 minutes and decided that was long enough. Most of mine were still chewy-but a few were really crunchy. The Deer Hunter liked the crunchy chickpeas that for whatever reason had cooked quicker. In other words the longer you cook them the crunchier they will be.
I believe the spice mixture would be very easy to change to whatever flavor your family likes-sweeter, hotter, saltier.
Store roasted chickpeas in an airtight container…if they last that long.
Tipper