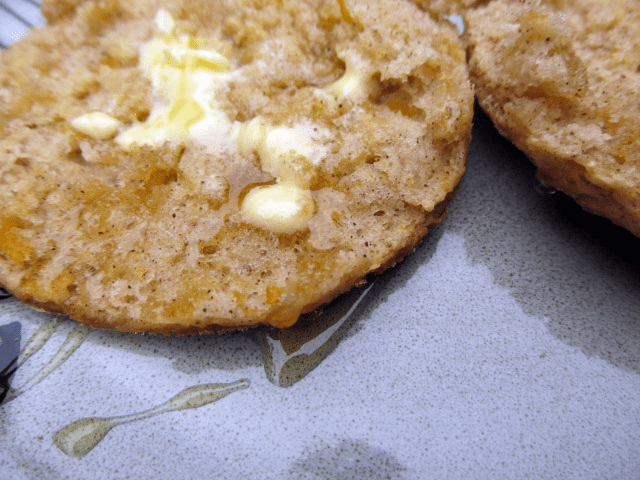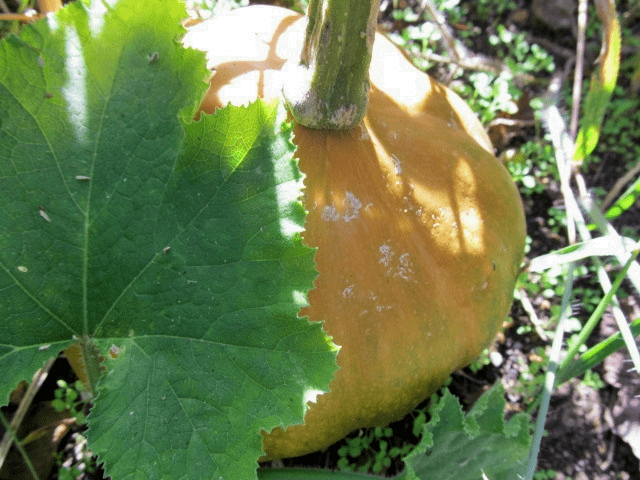 I've been putting up my Sow True Seed Small Sugar Pumpkins over the last several days. So cute you almost hate to harvest them. Mine did really well this year, I only planted two hills and have gotten about 5 pumpkins so far with a few more still in the garden. Most have weighed in around the 7 pound mark. The small size makes harvest and preservation easy peasy.
I stumbled upon this Pumpkin Biscuit recipe the other day. Since I had fresh pumpkin on my hands I decided this weekend would be the perfect time to give the biscuits a try. I'm glad I did!
Pumpkin Biscuit Recipe
2 cup plain flour (all purpose)
1 teaspoon salt
1 tablespoon baking powder
2 teaspoons cinnamon
1 teaspoon ginger
one pinch ground cloves
4 tablespoon butter
1/3 cup pumpkin
6 tablespoon honey
3/4 cup buttermilk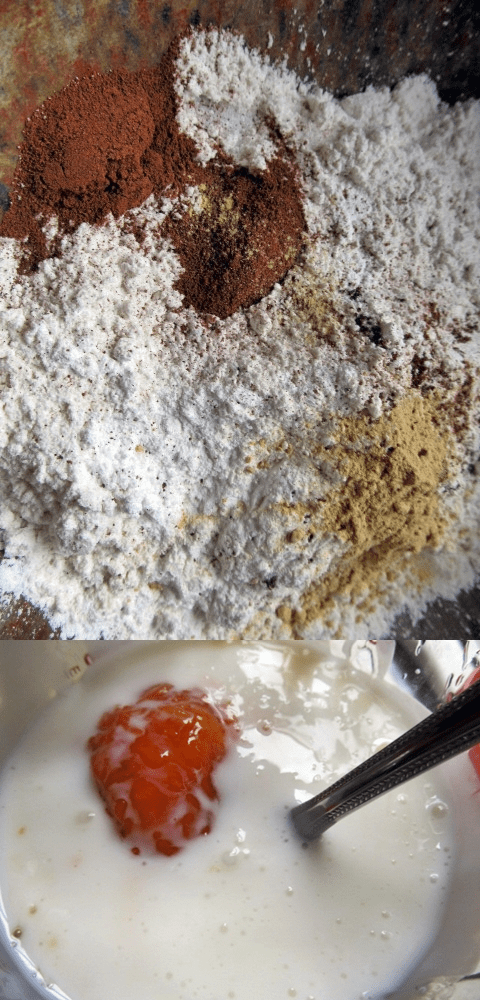 Combine flour, salt, baking powder, cinnamon, ginger, and cloves in a mixing bowl.
Combine pumpkin, honey, and buttermilk in another bowl; mix well. Separate 1/4 cup of this mixture and set to the side.
Cut butter into flour mixture until its like coarse crumbs.
Stir pumpkin mixture into flour mixture until a soft dough forms. If the dough is too dry you can add some or all of the reserved 1/4 cup pumpkin mixture. I didn't need to add any of my reserved mixture.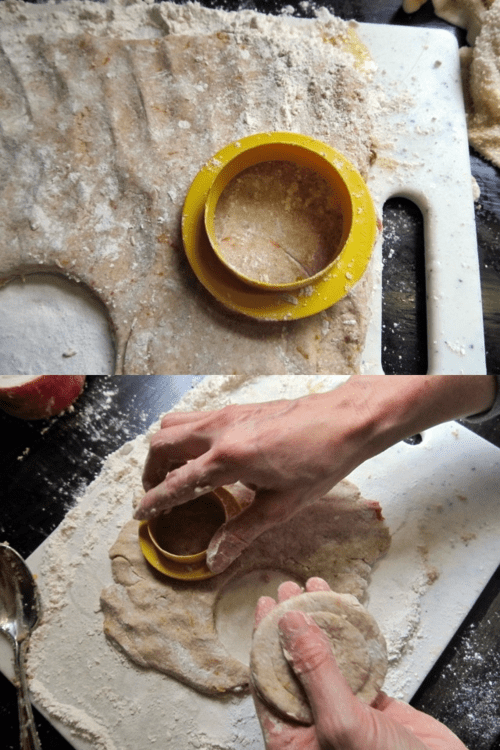 Turn dough out onto a well floured surface and knead gently. Dough will be sticky-just continue to add flour as needed as you work the dough. Press dough out into a rectangle and fold it over itself. Turn clockwise and do again.
Pat dough out and using a floured biscuit cutter, cut out biscuits and place on a greased cookie sheet. Bake at 425° for 10 to 13 minutes. Mine took a little longer than 13 minutes-more like 15.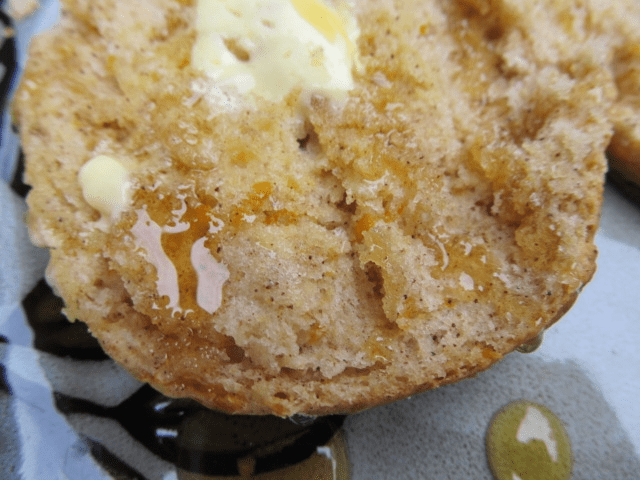 Serve while warm with butter and a drizzle of honey. So good! Not sweet at all, but the biscuits have a real richness from the pumpkin, spices, and honey.
Tipper