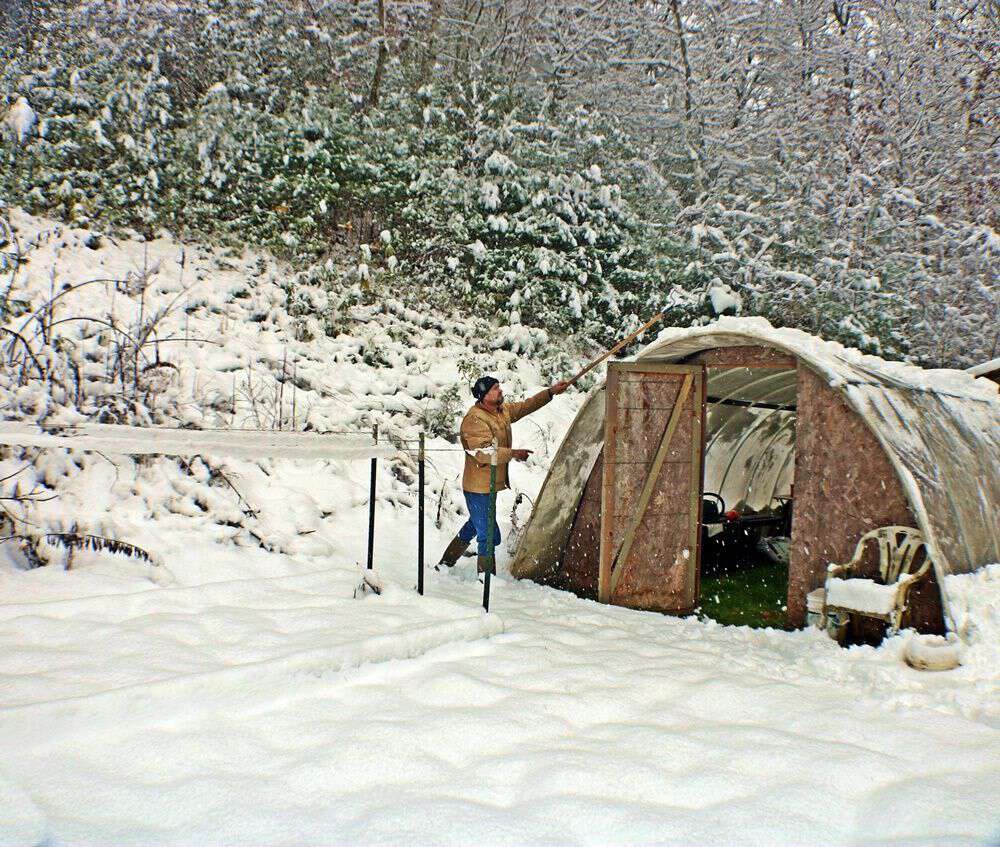 A snowy winter portends a good year for crops.
I've often heard folks say snow is a poor man's fertilizer. Snow is actually good for the garden whether you're rich or poor. Snow contains nitrogen and plants need nitrogen to grow. As snow melts the nitrogen soaks into the ground as does moisture. Snow can also act as a protector of sorts since it insulates the ground.
Snow never lasts that long around here, but I've enjoyed the snow I've got this year and I'm still holding out for at least one more big snow before spring of the year arrives.
Tipper
Subscribe for FREE and get a daily dose of Appalachia in your inbox