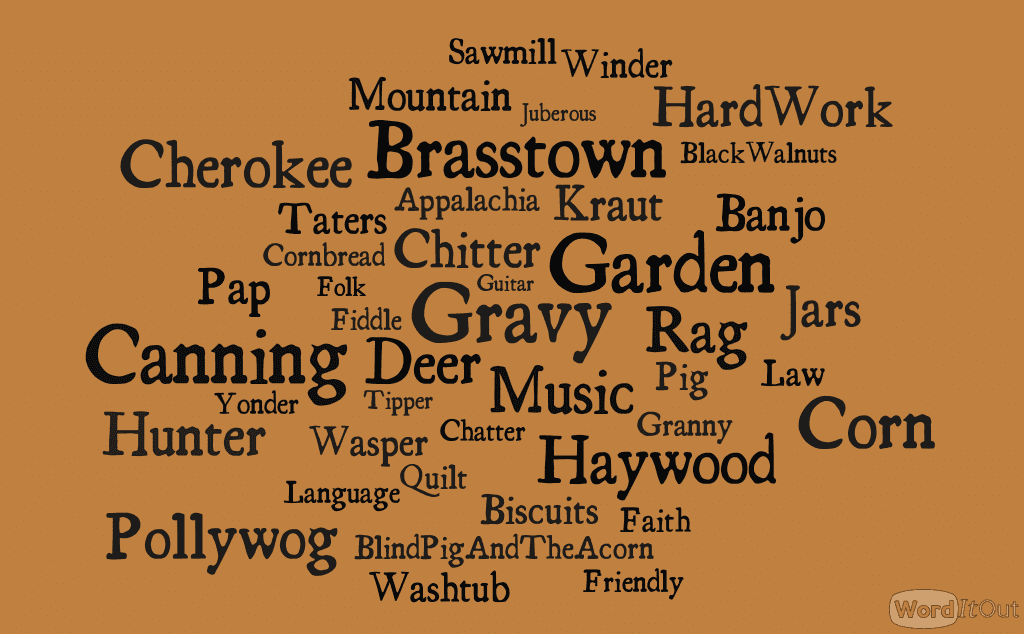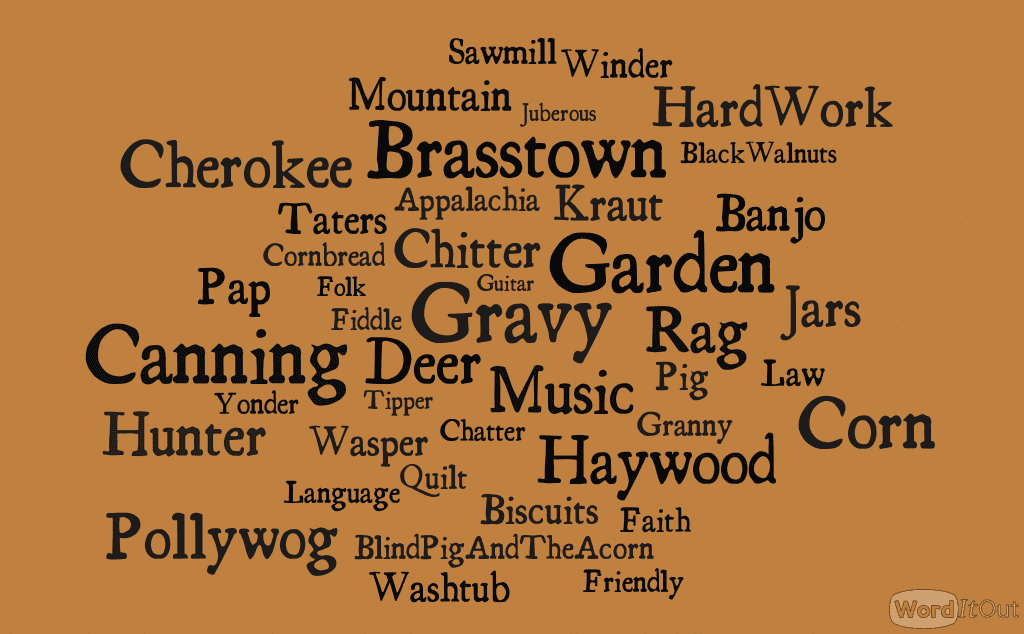 The other day I asked folks to leave a comment if they had a question for me. This is what Ron Stephens asked:
My questions are: (1) Does your software give you a count of how many folks get your post every morning? (2) Who is farthest away? Is it the fella in Venezuela?
The platform I use to send out the daily emails does indeed keep track of how many people are getting the email. Before I switched to the new email system I had almost 3,500 subscribers. The new system has a feature that 'cleans up' your email list. After the initial clean up my number of subscribers went down to 2,878. The emails the new system 'cleaned up' no longer existed. I have 707 folks who subscribe to my monthly newsletter and with new subscribers signing up daily I'm already marching back towards 3,000 for the blog subscribers.
I'm also able to see how many people visit the blog each day. This is folks who are subscribed and folks who googled something like blackberry jelly and wound up on the Blind Pig. My visits have drastically increased since I left Typepad. I believe that's because wordpress has a better way of making sure my presence can be found in the vastness of the internet. I'm currently averaging about 7,000 visits a day.
Now for the next part of your question.
Instead of saying which person is the farthest away I'll tell you what countries I know I have readers in other than the US.
There's Jose who lives in Argentina. You may remember he played along with us on Jingle Bells and filmed it for us to see.
There are several in Canada who comment often (Thank you).
There's a man in Germany who reads the blog, he doesn't comment but emails me every once in a while.
Another gentleman in Australia reads the Blind Pig from the links I share on Facebook. He occasionally comments there.
Back in the fall I had several comments from the same location in Africa. They were mostly on older Appalachian food posts.
Over the years I've had folks in Great Britain who read the blog and commented, not sure they're still reading. Although someone did comment on the recent blare your eyes post in reference to the word usage in England.
There's Diane in Turkey. She reads because I remind her of home. She's also shared some tasty Turkish recipes with me.
I've had other folks say they read the blog while living out of the country to remind them of home. One was in China, one in Japan, and a girl who grew up just down the road from me was stationed in Bulgaria while she was in the Peace Corps.
If you're a reader from another country and I failed to mention your homeland please leave a comment and tell us where you are.
Tipper
Subscribe for FREE and get a daily dose of Appalachia in your inbox