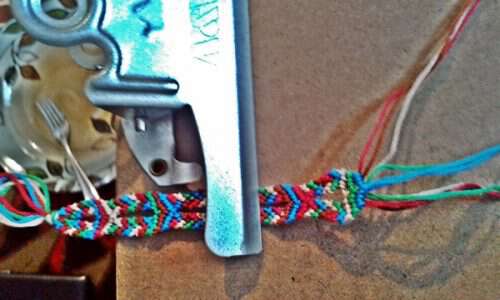 1. Sometimes we weave bracelets while we eat breakfast in Appalachia. Well…not everyone does that, but that's how Chitter rolls. If you haven't looked through her Stamey Creek Creations Etsy Shop jump over and take a look.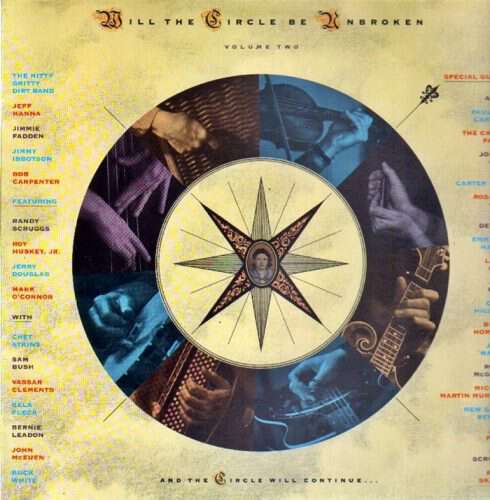 2. Listening to this song makes me think everything will work out and heck if it doesn't who cares? I'm not sure which is my favorite part. Who couldn't love that guitar intro it makes my blood hum. The banjo makes my feet tap and the piano runs make my fingers tap along on the steering wheel. Blues Berry Hill is one of my favorite songs to listen to as I drive to work. One day I'm going to take every last one of you along for that ride…I've been meaning to do that for a good long time. Now that I've told you maybe I'll actually do it!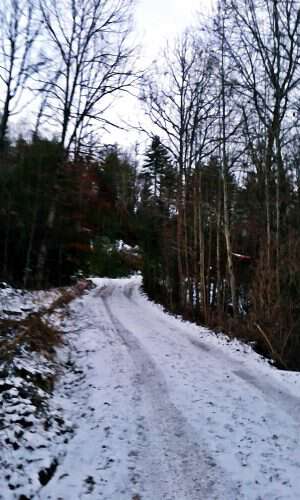 3. The snow we got this week still wasn't the big snow I've been wanting, but it was enough to make our steep driveway slick. The Deer Hunter usually takes the vehicles down the hill before the snow arrives. We live on the north side of the mountain and snow stays on the ground longer than it does on down the road. There's usually a day, or a few days depending on the amount of snow, where we have to hike in and out because even though the main roads are all clear our driveway remains snowy. As we slip and slide up and down the hill we tease each other that its hashtag mountain life. This go around we somehow only ended up with The Deer Hunter's truck at the bottom. So this morning we all headed out to carpool to our various destinations. On the way down Chatter got in the ditch because she thought it would keep her from falling. Chitter was having a hard time holding on to all her school stuff and I was trying to keep from getting my dress pants dirty. The Deer Hunter said "Go ahead and say it Chitter." She yelled out "Hashtag mountain life. This is what its like living on the mountain!" We all laughed over that exclamation!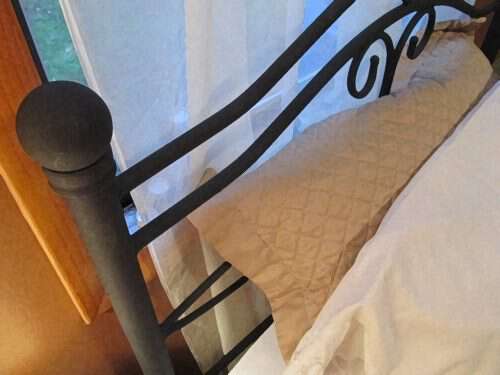 4. There is nothing like staying in a hospital to make you appreciate your bed and your own bathroom! During Pap's recent hospital stay I slept in a chair and used the public bathroom along with everyone else. The night I finally got home I took the hottest shower I could stand and then crawled into my own warm cozy bed. It felt so good that I told The Deer Hunter and the girls I might just never get up again.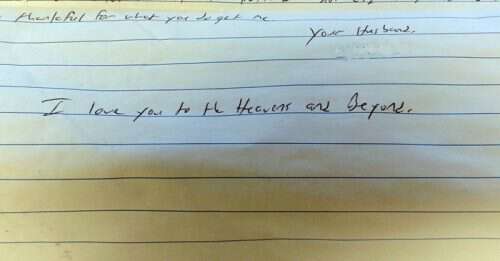 5. As I walked across the parking lot the other day I saw a piece of paper laying against the curb. I picked it up so that I could throw it away, but once I had it in my hands I realized it was a letter. It would have been impossible to stop myself from reading it after I saw the words I love you to the Heavens and Beyond. Let me tell you a sweet letter from a husband to his wife put a smile on my face and little pep in my step. Yep love is alive and well in Appalachia. To the Heavens and Beyond…now that gives you something to study on.
Tipper