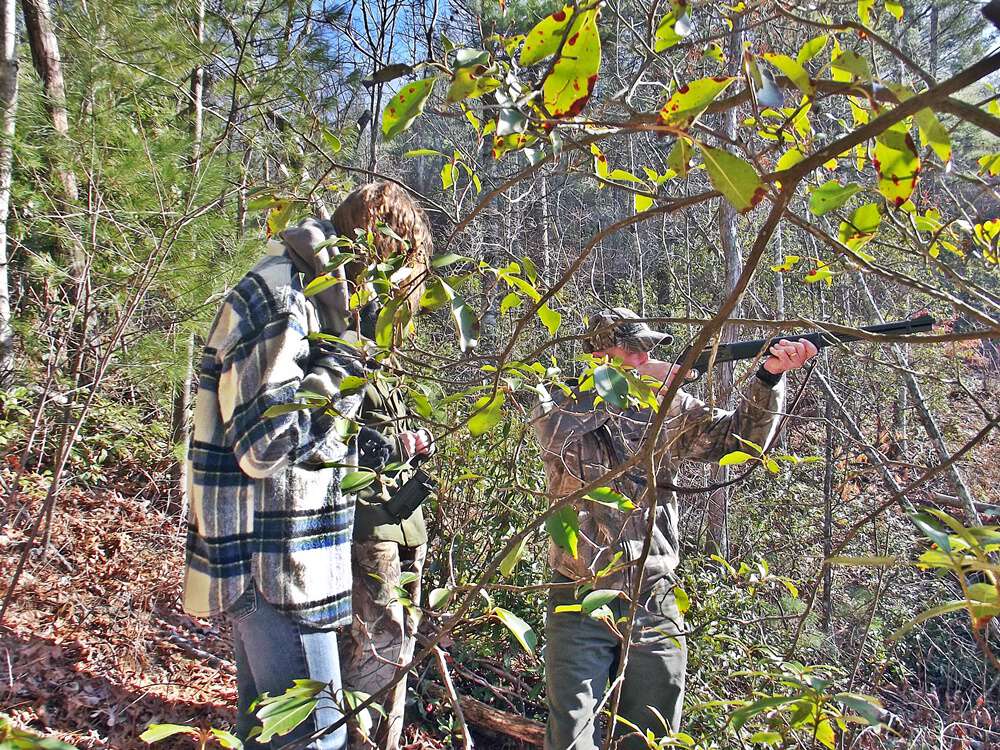 It's time for this month's Appalachian Vocabulary Test. I'm sharing a few videos to let you hear the words and phrases. To start the videos click on them and to stop them click on them again.
1. Offish: unsociable. "The rest of her family is as friendly as can be, but she's always been offish as long as I've known her. Acts like she grew up in some fancy city instead of right here with the rest of us."
2. Oncet: once. "Oncet you get finished with that I need you to come help me get the wood in. I expect it'll snow before morning."
3. One more: extraordinary event or thing. "I'm a telling you that girl is one more fiddle player."
4. Ourn: ours. "We never did ourn that way. We always dried them on an old piece of tin covered with a old sheet Mamaw had around."
5. Onliest: only. "I felt bad for the little thing. He was the onliest boy out there playing while the rest of them were in here with their eye balls glued to their phones."
I'm familiar with all of this month's words, although I seldom hear offish anymore. Leave a comment and let me know how you did on the test.
Tipper
Subscribe for FREE and get a daily dose of Appalachia in your inbox