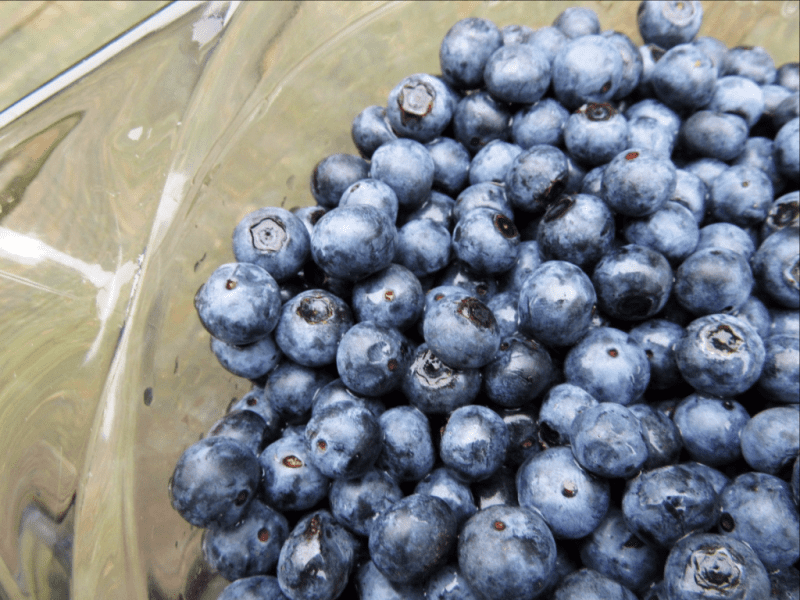 Nanette Davidson taught me how to make Very Berry Jam. It's a super easy jam recipe to make. It's a flexible recipe in that you can use what ever sort of berry you have on hand-even a mixture of different berries works well. And best of all it's a yummy recipe!
Very Berry Jam
9 cups raspberries, blackberries, or blueberries or a mixture of any or all
6 cups sugar
1/4 cup lemon juice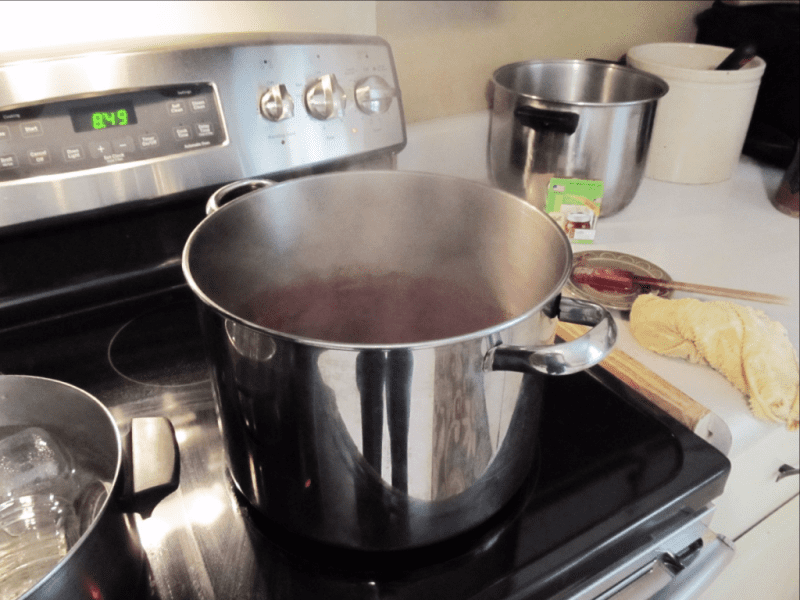 Blueberries are what I had on hand when I made Very Berry Jam a few weeks ago-so I added 9 cups of blueberries to a large pot and cooked them over medium low heat for a few minutes. I used a potato masher to slightly crush the berries and release some of their juices.
Add the sugar and lemon juice to the berries stirring well to dissolve the sugar. Bring the mixture up to a boil over medium heat. Lower heat to a simmer and cook mixture until thickened-about 30 minutes.
This is a recipe you have to watch. You really need to stir the jam constantly for the entire 30 minutes-or at least every few minutes to make sure the mixture doesn't scorch on the bottom. If the mixture seems too hot-turn the heat down a little and continue.
Once the mixture has thickened you can skim off any foam that may have risen to the top. Pour jam into prepared jars and seal.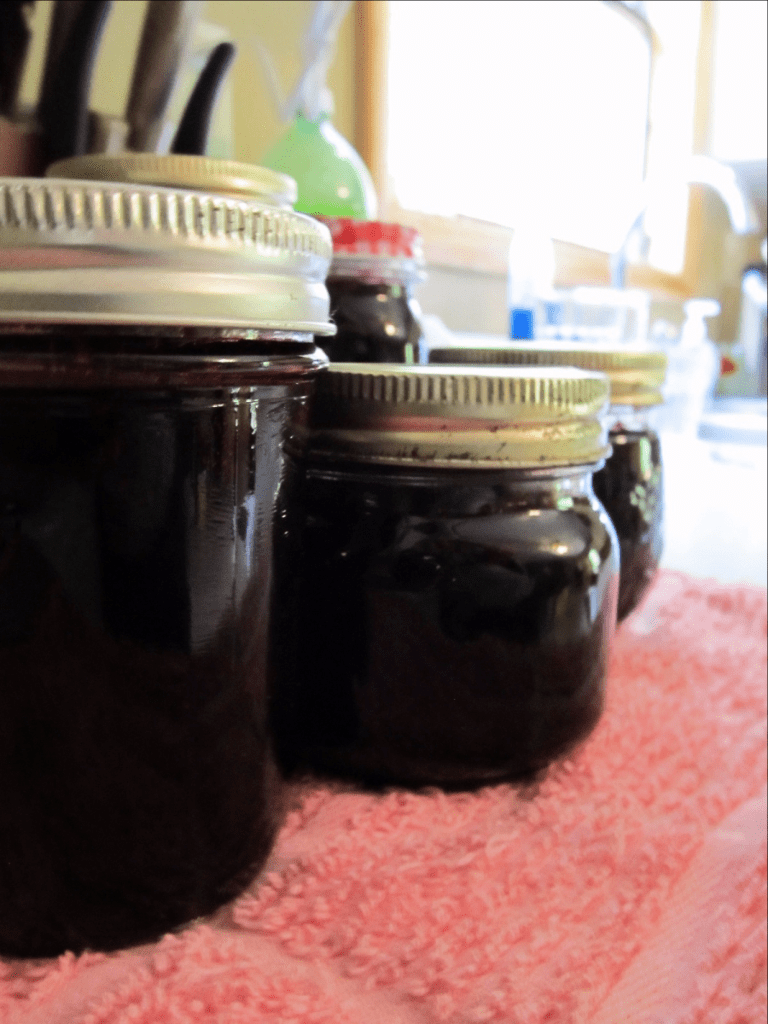 This recipe makes about 6 cups of jam. If you've got an abundance of late summer blueberries this is a perfect way to use them up for some winter time goodness.
Tipper