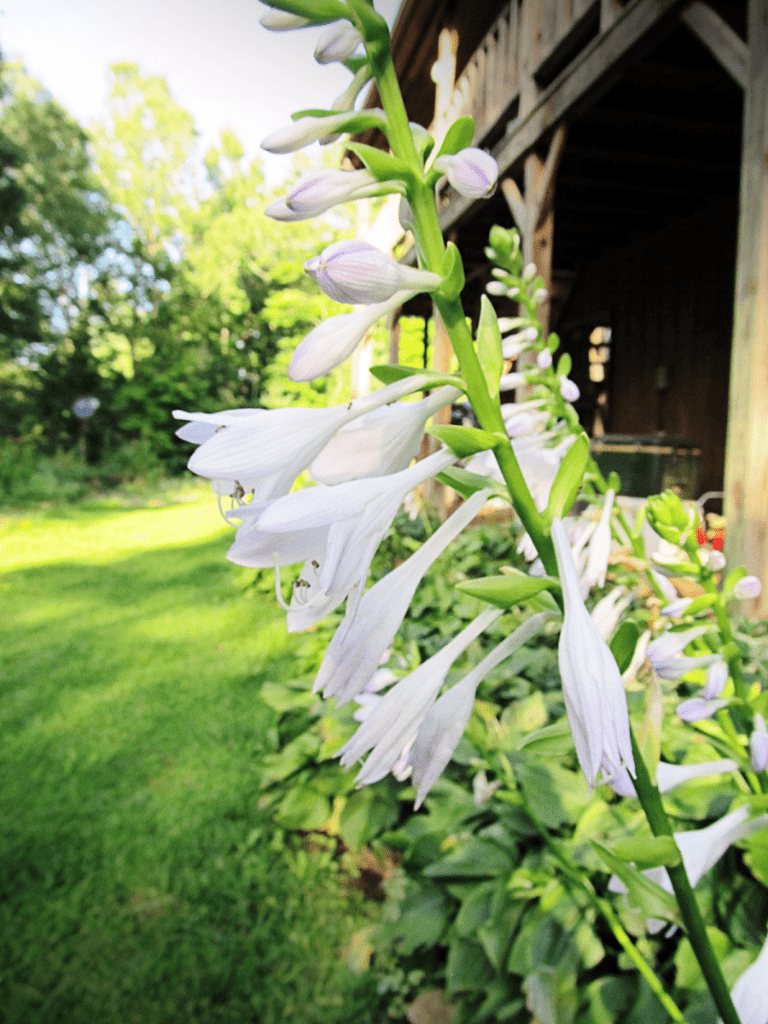 We've experienced the hottest weather of the summer over the last week or so. But even in the heat I can feel change is afoot in the air.
Bugs are scurrying trying to do what they need to do-they feel it too. Bees are in a hurry and mad about the impending doom they know is waiting round the corner-woe unto anyone who gets to close to a hornet or yellow jacket nest this time of the year.
Fall is on the way even if we are still sweating.
Tipper
Appalachia Through My Eyes – A series of photographs from my life in Southern Appalachia.