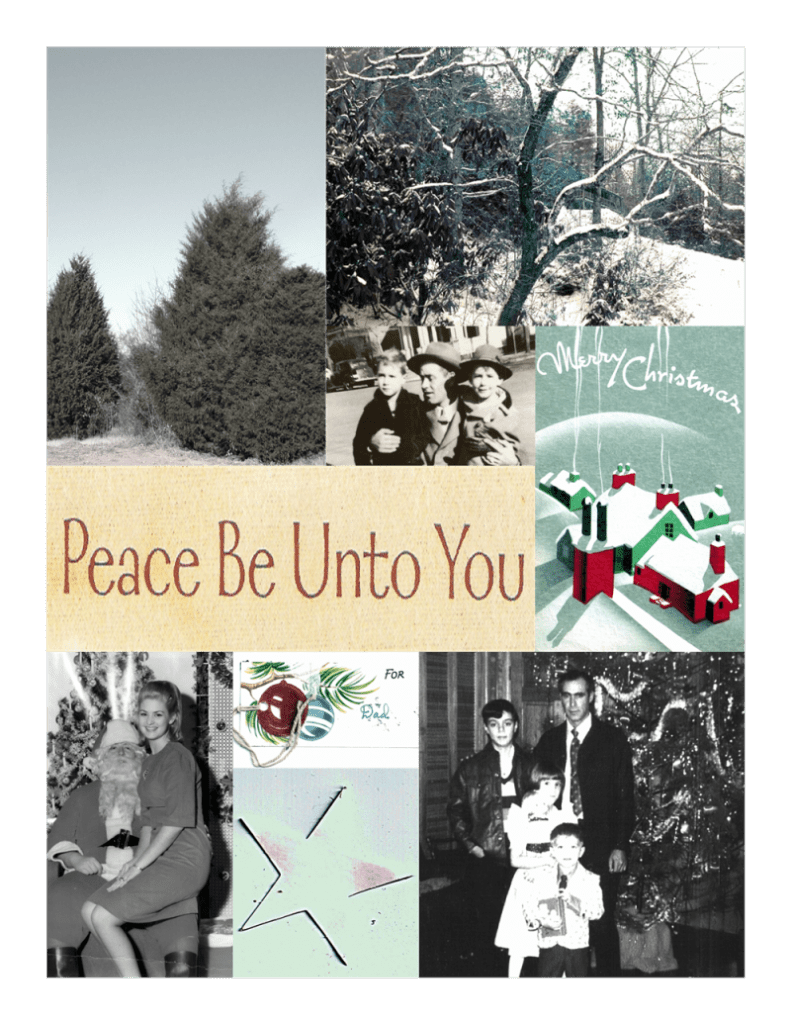 Silent Night is said to be the most recorded of all Christmas songs and it may very well be the most popular as well. When I hear Silent Night I'm always taken back to the church plays I was in as a kid. The church lights turned down low; Angels with glittery wings; Shepherds and Wise Men wearing house robes with towels tied on their heads as turbans; and hay strewen throughout the aisles where the little kids couldn't keep from playing in the manger.
When the girls were in high school their school chorus performed the song in German one year and I thought it was so pretty. Over the years I've read several versions of how the song came to be, all of the stories were heart warming and inspiring. To read an article that tries to wade through the legends to get at the real story go here.
I'm partial to Paul and Pap's version of Silent Night. Take a listen and see if you enjoy it too.
Pap and Paul's Songs of Christmas cd is packed with some of the best Christmas music I have ever heard, including the song Silent Night. You can go here-Pap and Paul's Music to purchase a cd directly from me. Or you can jump over to my Etsy Shop and buy one here.
Tipper