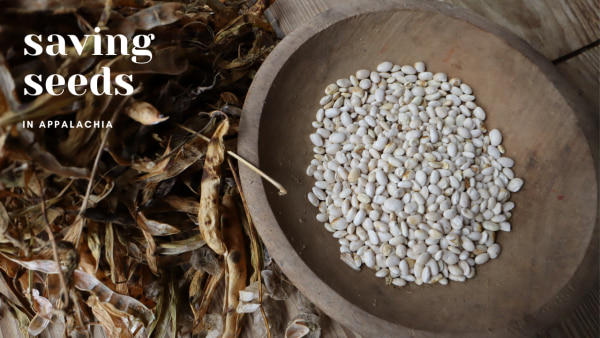 Over the weekend I gathered up all the seed pods I had drying on the front porch and hulled them out for winter storage.
We used to save seeds from the garden every year, but once Sow True Seed started sponsoring my garden I sort of let that chore slide saving only the seeds that Sow True Seed didn't offer.
With the seed shortage a lot of people experienced this year fresh on my mind and Sow True Seed no longer sponsoring my garden I decided I better get back to seed saving this summer.
In my latest video I talk about seed saving and Granny's great love for Black Walnuts.
I hope you enjoyed the video! Do yo save seeds? Did your parents or grandparents?
Help me celebrate Appalachia by subscribing to my YouTube channel!

Tipper
Subscribe for FREE and get a daily dose of Appalachia in your inbox