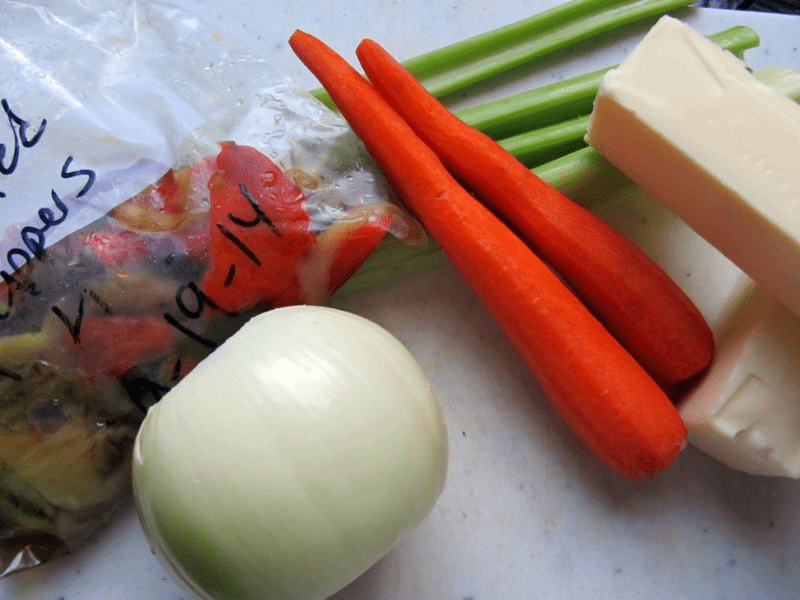 Years ago when The Deer Hunter was working out of town, he ate at a restaurant that served Roasted Red Pepper Soup. He kept talking about it until I decided to make some myself-I've been making it for us ever since.
We grow peppers every year-but never seem to have much luck in leaving them until they turn red. Either they get soft or they get eaten! For a few years a friend gave me buckets of the prettiest red peppers you ever saw. Her uncle was a commercial gardner and at the end of the season he'd let his family have whatever was left in the field before a hard frost. I roasted those red peppers and stockpiled them in the freezer. (if you want to know how to roast peppers go here)
Then came the year when I didn't get any red peppers…but I had plenty of my own green ones. I decided the soup would never know if I used roasted red or roasted green peppers. The soup was just as good-maybe not as pretty of a color-but still tasty!
Roasted Red Pepper Soup
4 roasted red peppers (or green roasted peppers)
2 carrots diced
1 onion diced
2 pieces of celery diced
3 cloves garlic minced
1 stick butter
2 cups chicken stock
1 teaspoon salt
1 teaspoon black pepper
1 cup heavy cream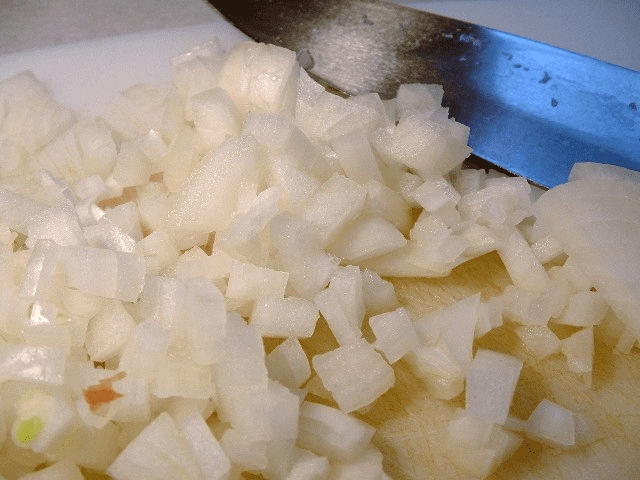 Melt butter in saucepot; add onion, carrot, and celery. Cook till veggies are soft.
Add garlic and continue to cook until veggies are sort of mushy-about 10 minutes. It's easy to let the soup scorch at this point-so keep an eye on it and stir often.
Chop up roasted peppers and add them. Cook about 10 more minutes.
Add chicken stock, salt, and pepper. Cook another 5 minutes.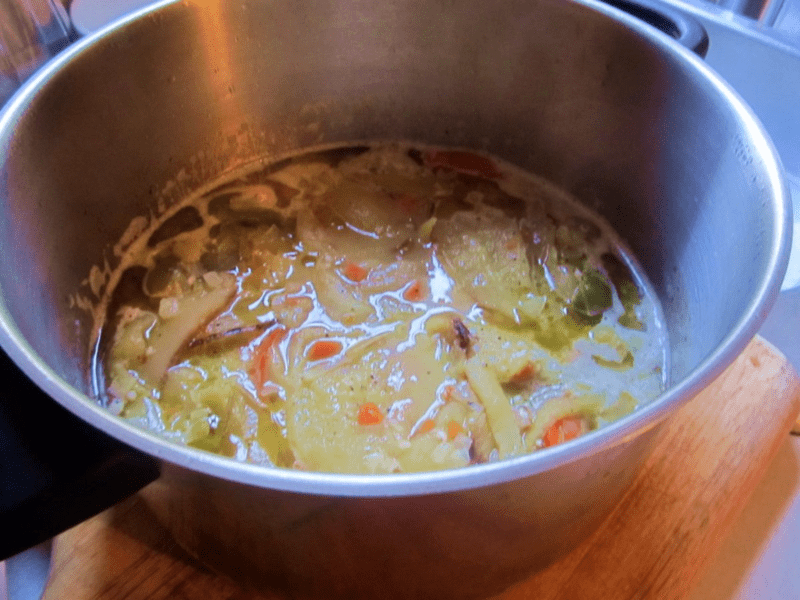 Using a food processor or hand blender puree soup to a smooth consistency.
Stir in heavy cream. I usually let my cream sit out while I'm preparing the rest of the ingredients to let it warm a little.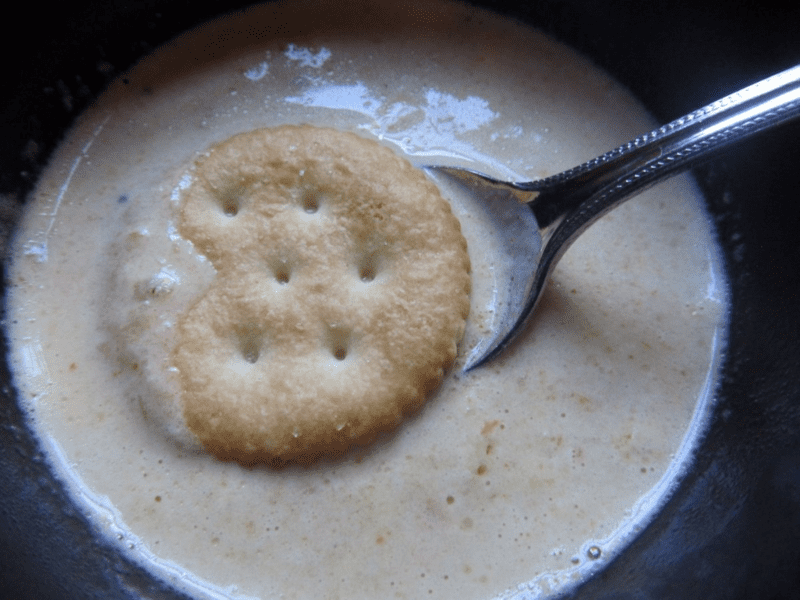 Stir to blend in the cream-and serve! So tasty on a cold winters day-and it keeps very well in the frig. I usually double the recipe so there's sure to be leftovers for lunch taking the following week. I store the soup in a large canning jar in the frig-it keeps very good that way-and its easy to pour into a bowl or container as you need it.
Tipper