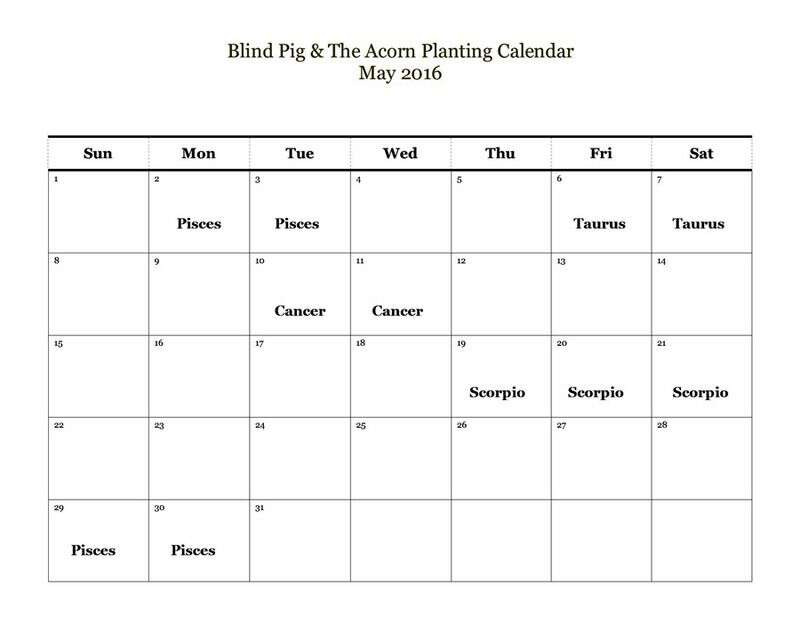 Lots of planting to be done in the month of May. We typically plant most of the things we grow during this month. I'm anxious to use the new gardening areas we built earlier this year.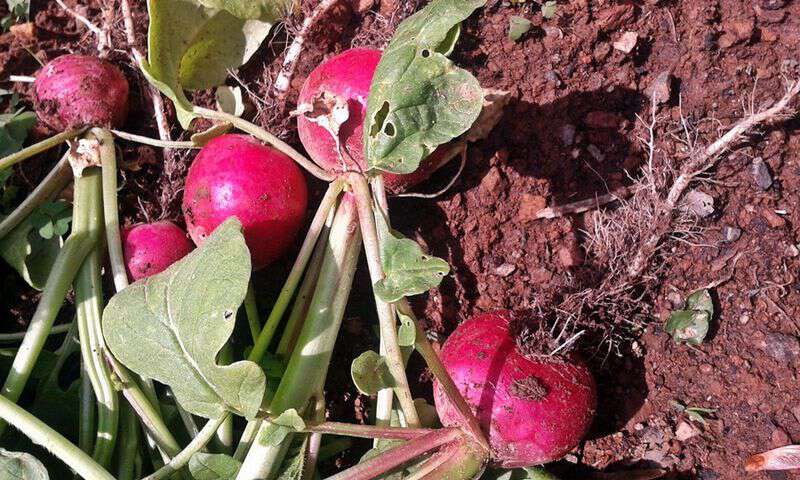 My Sow True Seed Radishes have almost all been harvested so I can put some of my summer veggies in their bed that's already been prepared. Using all the spring beds for summer veggies as the spring veggies play out makes for much easier planting.
I'm also anxious to get started with my Sow True Seed Cucumber Reporters @ Large Project. Always exciting to try out new varieties. Drop back by tomorrow for a peek into B.Ruth's garden.
Tipper