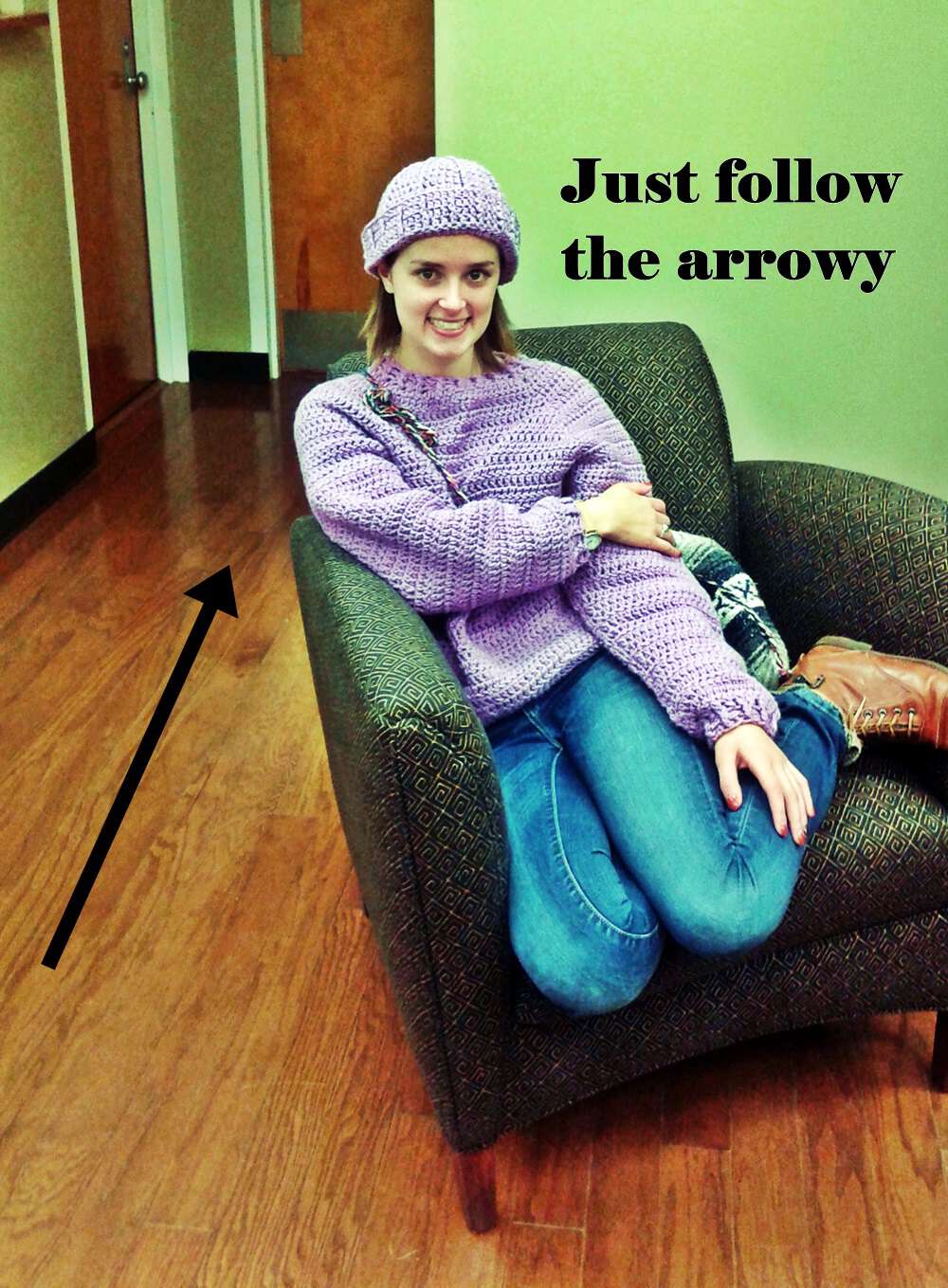 Way back in the day I took an Appalachian Studies class in college. I thoroughly enjoyed it! The teacher was outstanding and that's where I was first introduce to the Foxfire Books. I was familiar with most of the things we talked about in class and I took massive amounts of notes. I guess you could say that was my first writings on Appalachia. Who knew years later I'd be writing about it every day.
I still have all those notes and every once in a while I look over them.
The teacher had a weekly vocabulary test, most of the time I didn't even need to study because I was already familiar with all the words. One word that grabbed my attention was arrowy. I had only heard it once in my life and to this day have still only heard it used that one time.
—————-
Arrowy: arrow. "They've got a arrowy painted on the road showing you were to turn off now. I reckon they think people can't do nothing by their ownselves."
—————-
Back in the day, before I ever laid eyes on The Deer Hunter, I went on a date with a boy from way down in the lower portion of Cherokee County. We went bowling. He was trying to explain the art of bowling to me and told me to watch for the arrowy. I said "Watch for what?" he said "The arrowy."
After a few times of that back and forth I finally figured out he was telling me to watch for the arrow. Once he saw I understood he sorta of blushed and said "All my family say arrowy for arrow." I told him not to worry my family talked funny too.
I shared the word in my own vocabulary test here on the Blind Pig several years back and not many of you had ever heard the usage either. Sandy, a Blind Pig reader, found this about the word:
Ar´row`y a. 1. Consisting of arrows. How quick they wheeled, and flying, behind them shot Sharp sleet of arrowy showers.- Milton.  2. Formed or moving like, or in any respect resembling, an arrow; swift; darting; piercing. By the blue rushing of the arrowy Rhone.
After I read Sandy's great comment I found this on the Merriam Webster site:
Definition of ARROWY

1

: resembling or suggesting an arrow <arrowy pines>; especially: swiftly moving <the sky was radiant with arrowy bolts  — Mark Twain>

2

: consisting of arrows <arrowy showers>

*1616-first known use of arrowy

*marrowy rhymes with arrowy
The boy that took me bowling used the word to describe an arrow I should be watching and he did indeed pronounce arrowy to rhyme with marrowy.
For whatever reason the word arrowy was passed down through the generations in the boy's family. Makes me wonder if he still says it? And if maybe his kids say it too-if he has kids?
Tipper