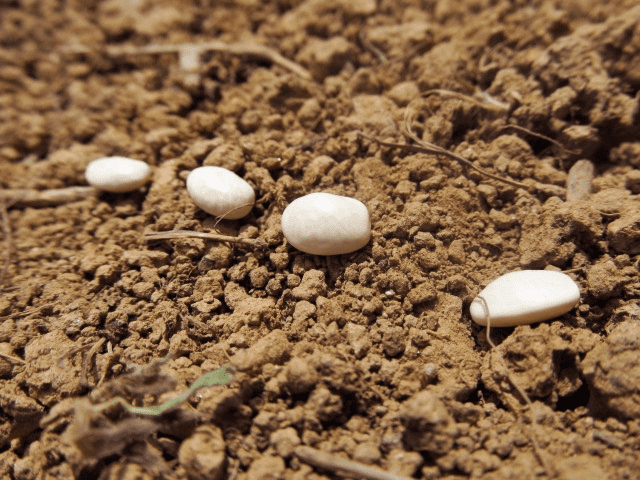 Can you believe June is here? I can't-seems like just yesterday we were celebrating the new year. All our gardens are planted-both the big one we share with Pap and Granny and the smaller one we have at our house. Everything seems to be coming along nicely-including the good day and bad day squash.
Not much difference between the squash plants so far. Most of my spring veggies are gone:
Spinach gone-either eaten or put in the freezer
Radishes gone-eaten-mostly by me and Pap
Lettuce almost gone-but still enough for another bowl of kill lettuce
Green Onions still going strong
Sugar Snap Peas-almost gone-mostly eaten by Peter Rabbit and the rest of his clan
I'm anxious for the summer veggies-but at least feel good that the gardens are planted and now it's in Mother Natures hands. I also feel pretty good that I achieved my goal of planting everything by the signs.
Hope you'll leave me a comment and tell me how your garden grows! Drop back by tomorrow for May's Spread the Love Giveaway.
Tipper