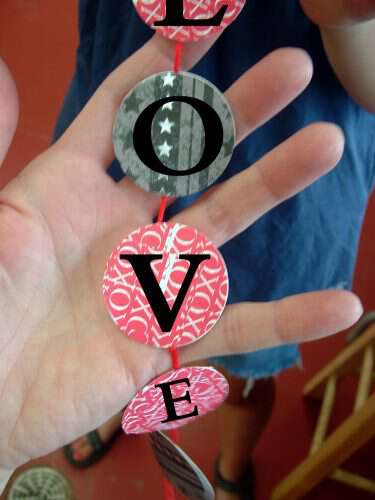 Time to Spread the Love to all the Acorns who commented during the month of May-each comment you left made the Blind Pig a better place to visit-and I thank you:
Sandy Carlson, Janet, Paula, Kathleen, Just Jackie, The Texican, Julie at Elisharose, Miss Cindy, Brenda Kay Ledford, Sheila B., Osagebluff Quilter, Terry, GrannyPam, Warren, Lanny, The Fishing Guy, Petra Michelle, David Templeton, Nancy M., Glenda, Fencepost, Rick's Whitetail Woods, Trisha Too, Mary Life In A Cordwood Cabin, My Carolina Kitchen, Farmchick, Paul Saltcreek, Patty Hall, B. Ruth, CheE, Sallie Covolo, Barbara Gantt, Vicki Lane, Jay Henderson, Ethel, Eva Nell Mull Wike, Ph.D., Sarah, Wanda, Stacey South Western PA, Dee from Tennessee, Lynn, Pat in East TN, Teresa, Jen,  Sandra, Betsy from Tenn, JennyJenny, Donna W, Granny Sue, Jennifer in OR, Sheryl Paul, Frances, Amy, Miss FiFi, Sandi, Kenneth M. Roper, Baking Barb, EBet, WKF, Kate In MT, Trixie Goforth, Anastasia, Marilyn, Mike McLain, Caro, thewelldigger, Kim Campbell, Steve Allen, Bradley, Rachelle, Connie, Alice Sampson, Lori Baker, Cindy Bergeron Scherwinski, Amber, Canned Quilter, Farmchick Paula, John Dilbeck, Greta Koehl, Sandra VanOrman, Helen G, Kay, Sue, Carolyn Harbor Hon, Heather Rojo, Bob Dalsemer, Dan Heimsoth, Georgie, Will Dixon, Bob, Brian Blake, Pat, Faye M, Nancy Wigmore, Sharon, Dean, Susie, Cathy, Two Square Meals, M.E., Linda, Donna, Dorothy, Matthew Burns, Ferne, CD Gardens, finnishwahine, Tazebell, Julie Curtis, tties91, Laura Graham, Nancy Simpson, Deb, Steve in Florence KY, Building a House, Responsible Service of Alcohol, Liz Jones, and Dana.
The winner for May is… Stacey Southwestern PA! The Daisies are blooming all over my yard-so it seemed only fitting Stacey should win one of my folk art pieces-If The Daisies Only Told.
Don't forget to click on a commenter's name above and go for a visit-I know you'll be glad you did!
Tipper