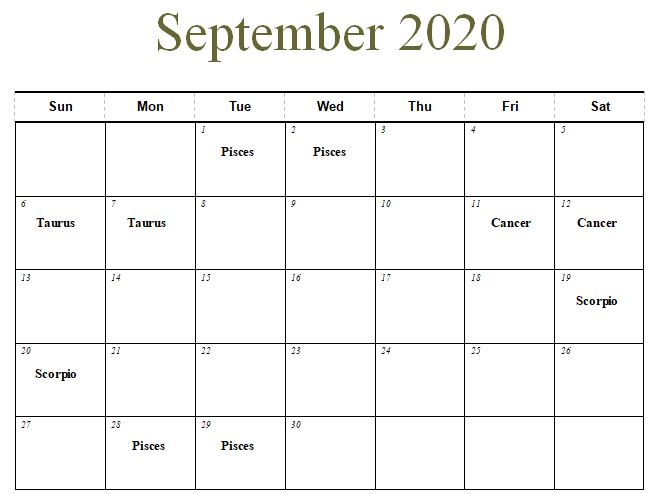 Our summer garden is just about done for. We're still getting okra, tomatoes, a few cucumbers, and a few beans, but the plants are all on their way out. The only thing still going strong is the Malabar Spinach—it just grows taller and lusher as the days go by.
I have a few melons, pumpkins, and candy roasters waiting to be harvested. I've been leaving them alone, but this late in the season I doubt they'll grow any larger.
I'm anxious to plant some fall things, but since I'm going to direct sow I've been holding off until the month of September. Last year none of my fall things come up and I believe its because I planted them too early.
I aim to sow some lettuce, kale, radishes, and beets under the cancer sign. Hopefully I can get it done.
Our summer garden has really done well this year, and we've so enjoyed every bite we eat and I know this winter we'll enjoy every morsel we put up.
Tipper
Subscribe for FREE and get a daily dose of Appalachia in your inbox