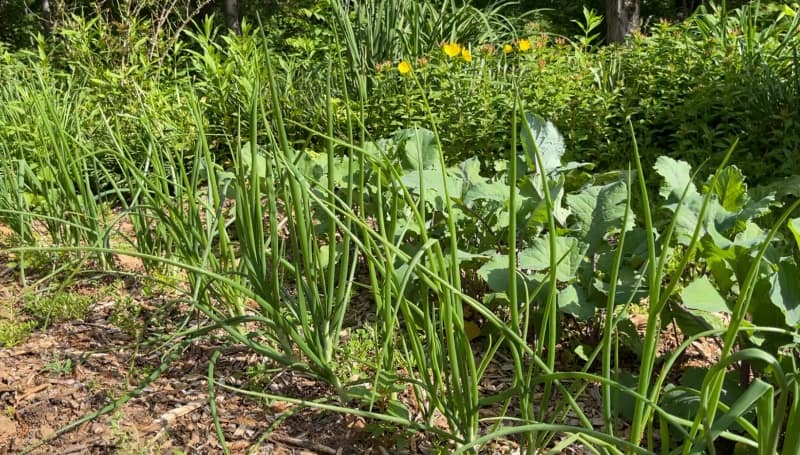 Onions, kohlrabi, and beets
We finally got a good soaking rain and boy did it do the garden some good. I swear it seemed like everything grew by a good two inches after the plants drank up the moisture falling from the sky.
Hoping the rain was coming we planted a few more things here and there including a handful of corn seeds. We really don't have a good place for corn and the seed we planted is from a variety that we've never even grown before but since I had the seed we decided to give it a go. I miss the days of have long rows of silver queen in Pap's big garden.
The peppers really benefitted from the heat we had leading up to the rain. They were still hanging out in the greenhouse and they seemed to love the 100+ temps. I can't hardly believe how much they grew over the last two weeks. We typically plant them the same time we plant the tomatoes from the greenhouse but I think holding off a while really helped them gain some ground.
Here's my favorite planting by the sign days for June.
Taurus: good for all root crops and above ground crops 6, 7
Cancer: best for planting above ground and root crops 11, 12
Scorpio: best for flowers and above ground crops 20, 21
Pisces: Good for planting and transplanting above ground crops, trees and shrubbery 1, 2, 28, 29
Tipper
Subscribe for FREE and get a daily dose of Appalachia in your inbox