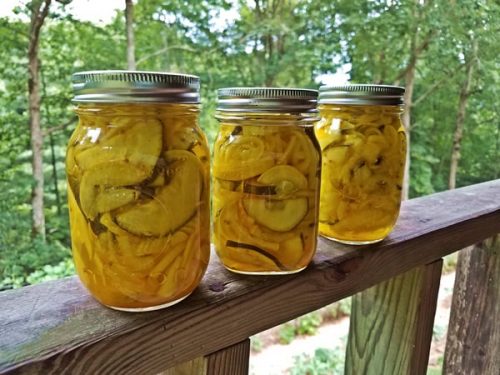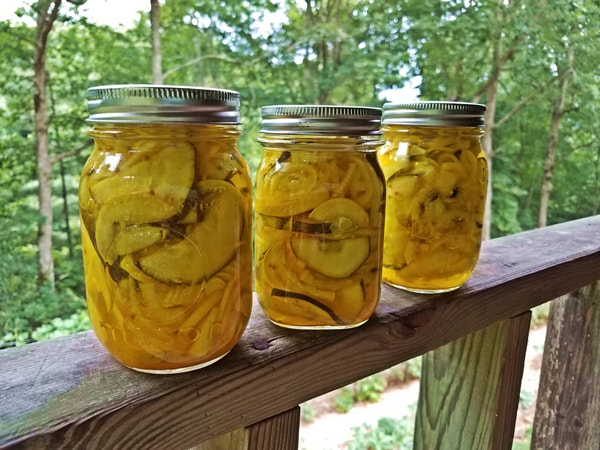 "When I was a child, we lived in the north Georgia mountains. Mother would make a barrel of pickled beans with pickling salt. She put them in the springhouse but never canned them. Mother made pickles by the sign of the zodiac, never during Virgo or Scorpio. She only used white half-runner or cornfield beans. But that was long ago. I think any fresh tender bean would do."
—Lucinda McClure Chastain, Cherokee County, Georgia.
---
My cucumber, squash, and zucchini production has been so poor this year that I haven't made one run of pickles. I do aim to make some pickled beets, hopefully this week. Last year I had a bumper crop so I do have a few jars left that I put up last summer.
I've been thinking about pickling a few green beans, and boy does Lucinda make it sound easy 🙂 Here's some of my favorite pickle recipes.
---
Last night's video: Messing and Gomming in Appalachia
Tipper
Subscribe for FREE and get a daily dose of Appalachia in your inbox