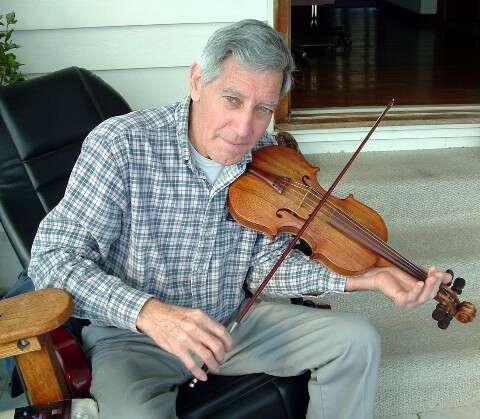 I'd like to introduce you to Hubert Kirkland. Hubert is a native Appalachian-born and raised in the mountains of Western North Carolina. I recently interviewed Hubert about his life in Appalachia.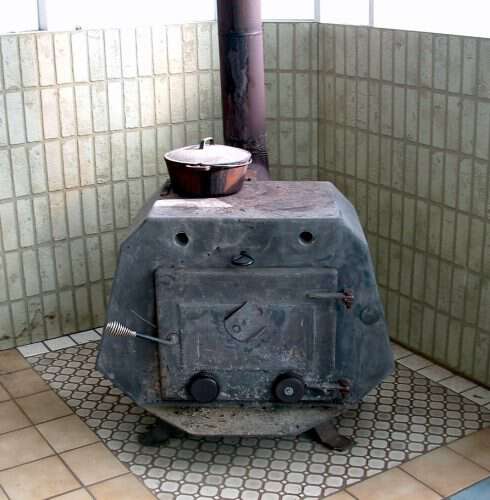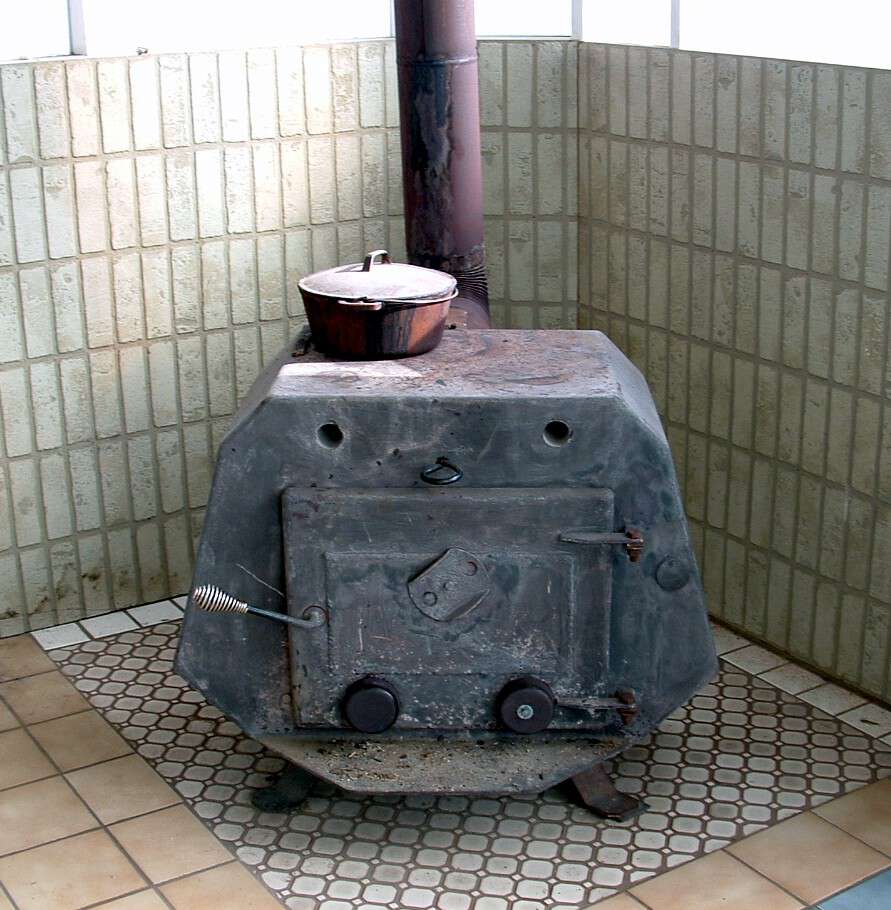 What was life like when you were a child?
There was lots of work to be done and everybody had to help. Having a garden was a major chore-the whole family helped with it cause you had to have the food it produced to survive. Cutting wood was a full time job cause you used it to cook and to heat your home. Two neighbor boys cut wood everyday from 10-4 just to provide enough wood for their family.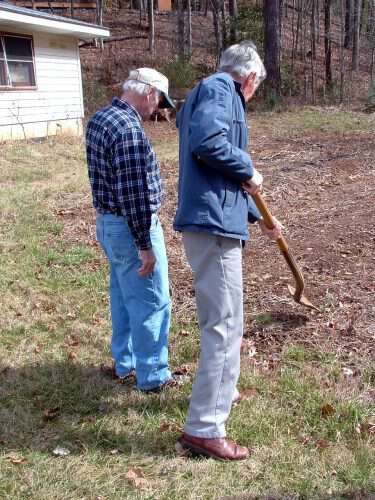 What did your Mother usually plant in the garden?
Mother kept the seed from year to year so she always had a supply of what she liked to plant. We grew beans, corn, squash, parsnips, turnips, greens and some other things as well.
Can you share a few memories of your childhood days?
I mowed folks yards and did other chores to make money. One time I mowed this little old lady's yard and when I was through she handed me a dime.That was the last time I ever mowed her yard I was expecting at least 35 cents! I used to collect bottles to sell to the bootleggers. One of my neighbors threw his empty liquor bottles at the back of his house and I'd sneak in there and get them. The bootleggers paid a penny a piece for coke bottles and a nickle a piece for liquor bottles.
The funnest times I ever had was running around with my friend Glenn. He had an old jeep and we'd drive to Tellico Plains and jump off the waterfalls or the high rock. Sometimes we'd go to the Ocoee River. Those times are some of my best memories.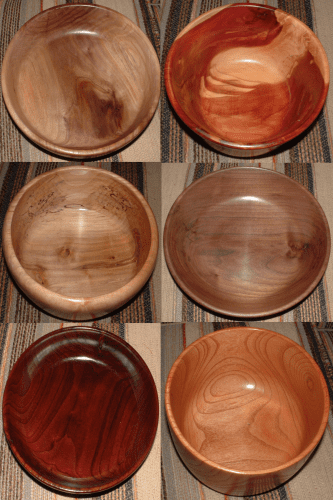 Hubert is a master craftsman when it comes to woodworking. He turns beautiful bowls,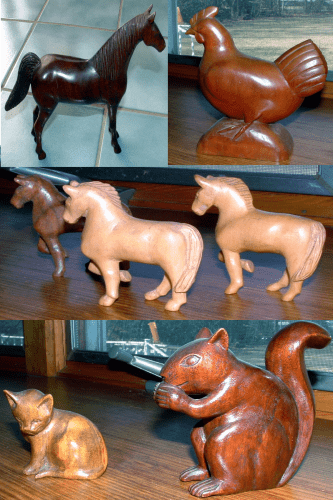 carves animal figures, hand crafts fiddles (you can see one he made in the picture at the top), and made most of the furniture in his home.
Hubert grows a garden each year-saving the seeds as his Mother once did. Hubert has pear, apple, and fig trees-he also has had great success grafting trees.
Showing true Appalachian generosity-Hubert shared some of his saved seeds with me and dug up some of his Blueberry Bushes for me. As the interview wound down, I asked Hubert one last question.
Can you sum up what you think of Appalachia-the past and the present?
The government has to much influence over our lives now. One bunch of people get paid too much one bunch too little. I believe if they're going to have a minimum wage they should have a maximum wage too. I'm afraid greed has took over the mountains-it's got too crowded with houses all over the mountainsides. Growing up in Appalachia was a rough way of life but a joyful way of living. I wish I could go back to the way it was.
If you're wondering when Hubert was born-he wouldn't tell me. He said he would for sure tell me how much he weighed-but if I found out how old he was-it wouldn't be from him!
Hope you'll leave a comment for Hubert.
Tipper