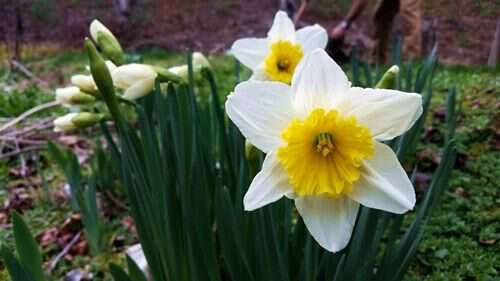 They came to an old clearing, with its log cabin long since a mere heap of brown mold under a wild tangle of raspberry vines, but with a neglected plot of flowers growing beside the worn stone slab that had been the doorstep of this primitive home – a vernal monument to some pioneer mistress long since forgotten and lost from the dusty records of mankind, but still remembered for her love of beauty by her lilies in this quiet, remote place.
~Col. Harold P. Sheldon, Tranquility, 1936
Tipper
Appalachia Through My Eyes – A series of photographs from my life in Southern Appalachia.
Subscribe for FREE and get a daily dose of Appalachia in your inbox