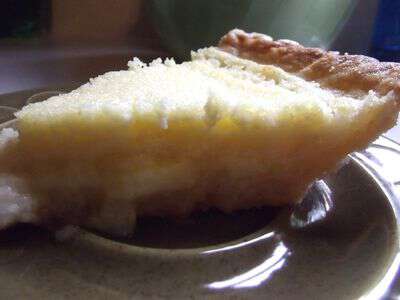 In today's Mountain Flavor Class we'll being making pies. We'll start off by making easy peasy no fail pie crusts.
This recipe will make 3 pie crusts. You can use them all right away-or freeze one or two for later.
1 1/2 cup crisco
3 cups plain flour (all purpose)
1 whole egg
5 tablespoons of cold water
1 tablespoon of white vinegar
1 teaspoon of salt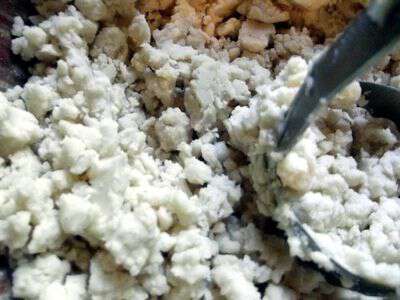 Mix crisco and flour with a pastry cutter until the mixture is like coarse crumbs.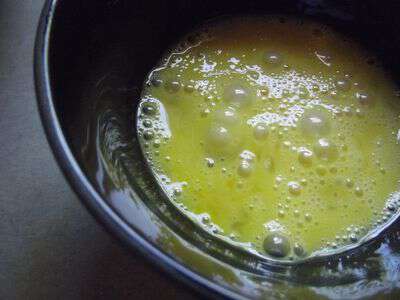 Add a well beaten egg to the flour mixture along with 5 tablespoons of cold water, 1 tablespoon of white vinegar, and 1 teaspoon of salt. Stir until well mixed.
Divide the dough into 3 even portions. Using additional flour-shape each crust into a circular disk. If you don't need your dough right away-place the discs individually in freezer bags and store in the freezer. (allow frozen pie crusts to thaw for 15-20 minutes before rolling out)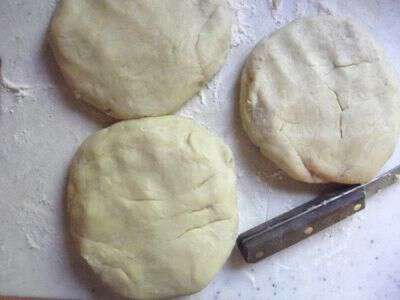 If you plan to use your pie crust immediately-let it chill in the freezer for 15 minutes before hand. Use additional flour as needed as you roll out the crust.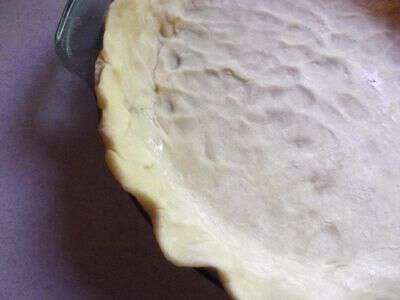 The crust is perfect-flaky, crisp, and tasty.
What pies will we make?
Tipper