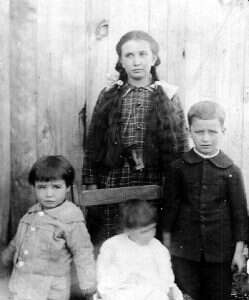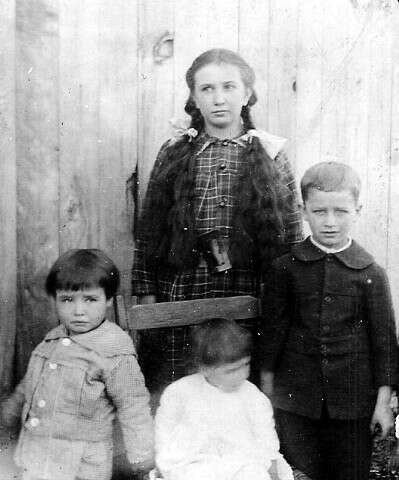 In the early 1900s, folks living in the mountains of North Carolina lengthened the holiday season by celebrating the 2 weeks following Christmas-they called it Breaking Up Christmas.
Residents in the community would host a series of house parties. Each night the party would be held in a different home-the musicians and party goers would follow the party route-merry making until the wee hours of the morning.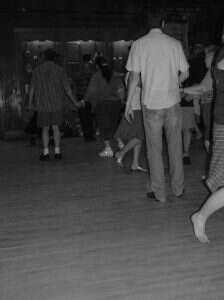 Folks hosting the party would clear the rooms of their house to make room for dancing. Sometimes the only space left for the musicians to play-was standing in the door way.
I've never been to a Breaking Up Christmas party-but I like the idea of it. The days following Christmas sometimes feel empty-like you've built up anticipation for the holiday-and then suddenly it's over.
If I had a Breaking Up Christmas Party-I'd wish you all could come-but since I don't and you can't-I hope you'll think of this week's Pickin' & Grinnin' In The Kitchen Spot as a small taste of what it would be like if I did have Breaking Up Christmas Party-and you came.
This spot features Paul and Guitar Man doing Chuck Berry's Johnny B. Goode. To make it feel like a real Breaking Up Christmas party-you'll have to dance-but since there is only one of you-I wouldn't worry about moving all the furniture out.
Hope you enjoyed the little taste of Breaking Up Christmas-now tell the truth did you dance?
Tipper
This post was originally published here on the Blind Pig in December 2008.