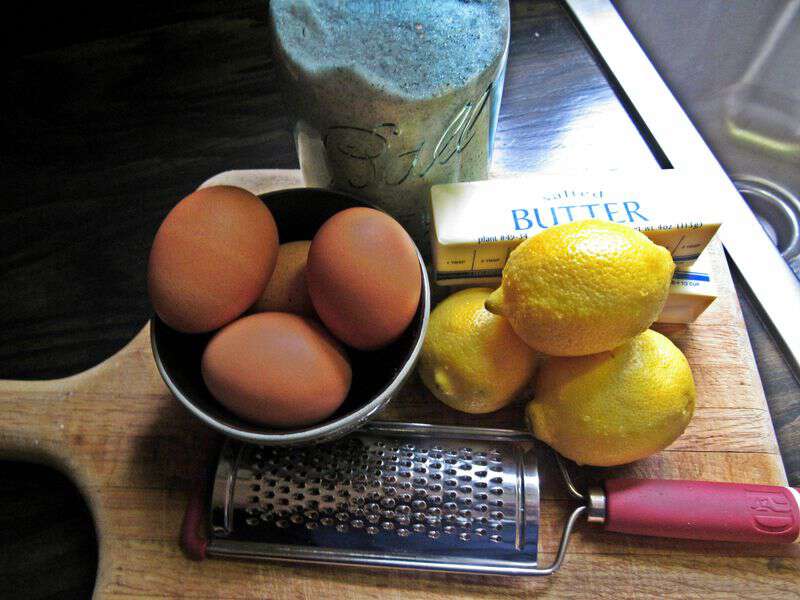 Chitter
It's funny how we give attributes to our children, you know traits that we assign them from ourselves or other family members. A lot of folks can't tell Chatter and Chitter apart, but I've never thought they looked that much alike. I suppose it's because their faces and individuality have born witness to me every day since they were born.
I've always seen The Deer Hunter's side of the family in Chatter, more specifically I see Miss Cindy. Chatter has her build and mannerisms.
While I might accuse Chitter of acting like a Pressley, I've always told her she's a Wilson up oneside and down the other-and she is.
Chitter and I share many of the same traits. We look at the world in a very similar manner…and we react to that world in a similar manner as well. We both can be so stubborn about silly stuff that we cut our nose off to spite our face. We're both a little ocd about having things in order-or the perceived order we believe they should be in. And if that order is disrupted in any shape or form we both feel unsteady and unsure of everything around us until things are put back the way we want them.
Of course there are many ways in which Chitter's traits are nothing like me, but somehow it always surprises me to find another way she's not like me at all.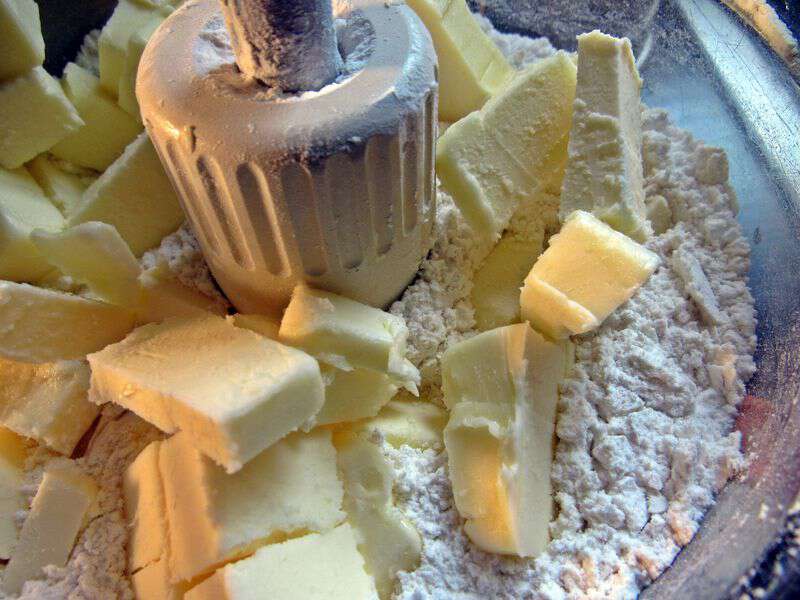 A couple of weeks ago we were discussing what sweets we should make for Christmas. Chitter said "Oh I know lets make Lemon Bars!" I said "Lemon Bars? Why?" Chitter then told me she loved Lemon Bars. I was surprised that she liked them. I'm not much of a fan of anything lemon except Granny's Lemonade.
While I stared at her in disbelief, Chitter went on to tell me every time she ate at a potluck she always searched the table for Lemon Bars. As she gushed about her great love for Lemon Bars I decided I better learn to make them if she loved them that much! I also began to wonder what else she liked that I didn't know about, hmmph!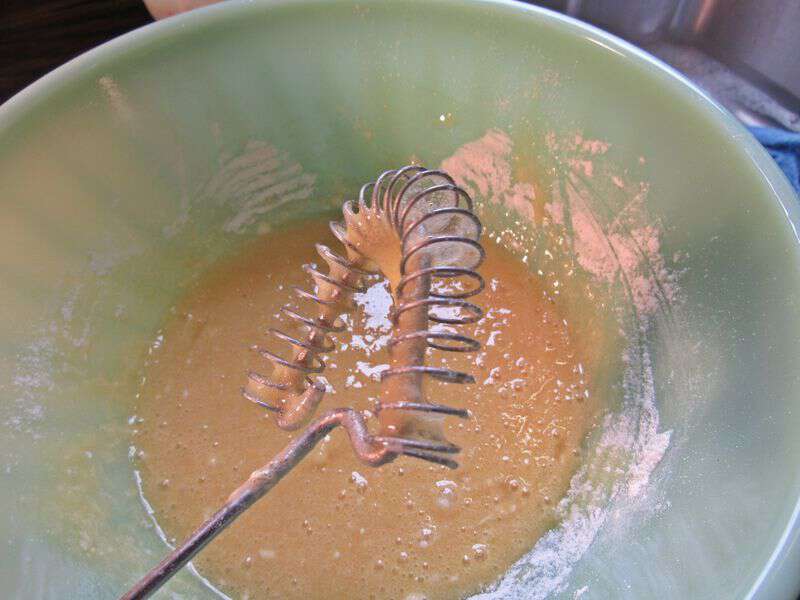 I found the recipe here: Mel's Kitchen – Lemon Bars [Perfected]. You can jump over there and see the recipe I used to make Chitter her Lemon Bars-you can even print it out if you have a hankering for some yourself.
Even after making the bars I'm still not much of a Lemon fan, but Chitter deemed the Lemon Bars the best she had ever eaten.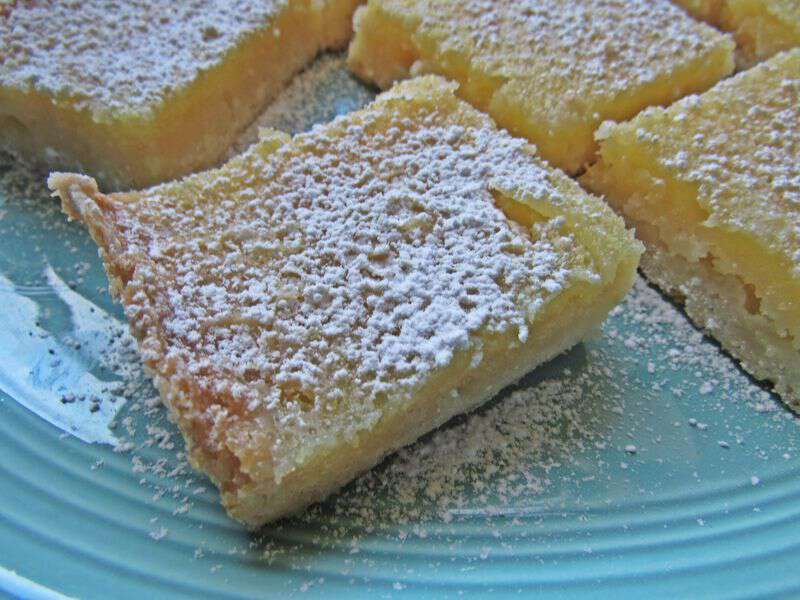 Now for the giveaway. Did you happen to notice my new whisk in the photos? Its the Rada Handi-Stir Whisk.  This is what Rada says about it:
The Rada Handi-Stir is a wire whisk with so many uses that it will become one of the most used items in your kitchen.

This wire whisk is specially designed to get the best, most efficient results in a way your standard whisk isn't. The unique style allows it to reach corners and bottoms of pans for maximum mixing contact, ensuring that your recipes are blended as well as possible. The stainless steel spring is shaped so that food doesn't stick, meaning you can focus on making your favorite dish instead of worrying about the utensils.

This hand whisk is perfect for mixing batters, gelatin, gravies, sauces, and more. Whatever recipe might require mixing, the Handi-Stir makes the job as easy as possible.
Rada was nice enough to send me a Handi-Stir Whisk to try out. I love it! When I first saw it, I was afraid even if it worked good it would be tough to get clean. But I swear it cleans up easier than my old whisk ever did and it works like a charm!
The nice folks at Rada generously offered a free Handi-Stir Whisk to a Blind Pig and the Acorn Reader. To be entered-all you have to do is a leave a comment on this post. *Giveaway ends Thursday January 7. *GIVEAWAY  has ENDED. Jump over to the Rada site and look around. You can order directly from them-and if your kids or grand-kids are looking for a fundraiser for school events they can help you out with that too!
Tipper