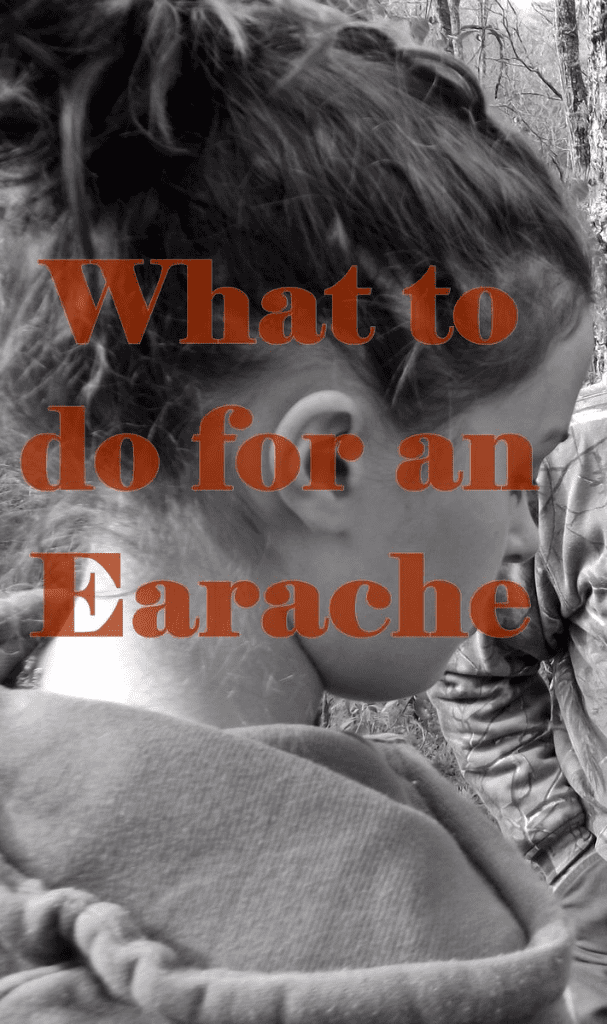 A few weeks ago Blind Pig reader Bobby Dale, sent me the following question:
"Hi Tipper,
Just wondering if you have heard in your mountain venue the medical treatment of blowing smoke in one's ear to cure an earache? I've practiced medicine for 40 years in MS and OH. I had an elderly patient tell me this morning that her father used to doctor her earache by blowing smoke in her ear. I've never heard that one before.
Best!
Bobby Dale"
I wrote Bobby Dale back and said YES I have heard of blowing smoke in someone's ear to relieve or cure an earache.
I've only had 2 earaches in my lifetime. The first was when I was between 5 and 8 years old. Pap smoked Prince Albert cigarettes in those days, but I don't remember if he blew smoke in my ear or not. What I do remember was the pain that made me roll around on Granny's couch and bawl.
The next earache came when I was 18 years old. Pap and I had been sick on and off all winter long. I was out running around with friends one Saturday night when my ear started hurting. By morning, I was pacing the hall holding my ear. After Pap got home from church him and Granny took me to the ER where I bawled like a baby, paced some more, and waited for someone to see me. When the doc said the infection was so bad my eardrum would likely burst I started a new round of crying. He quickly explained it would heal itself and I would still be able to hear. He also said my pain would stop immediately. My eardrum burst on the way to the drug store and the doc was right I had instant relief from my pain.
Folk Medicine in Southern Appalachia by Anthony Cavender has an entire entry about earaches and the remedies people used to cure them.
According to Cavender, most folks thought cold air going into the ear is what caused the ache. Makes sense since cold air does make your ear hurt for a little while if you're out in it for any length of time without a toboggan or earmuffs.
Cavender said since folks believed cold, was the culprit, they tried to warm the ear up by blowing smoke in it or pouring warmed liquid in the ear. The following cures were listed in the earache entry of Cavender's book:
pouring warm urine into the ear
dripping sap from a warmed sapling into the ear
dripping warm sweet oil in the ear (I've actually seen this one used and it did seem to help the pain. I believe it is still a fairly common remedy in my part of Appalachia.)
blowing smoke into the ear
placing a warm compress on the ear area (this one is common here and beyond I'm sure)
I shared Bobby Dale's question with Pap and asked him what remedies he remembered from childhood.
Pap said, "They told me I liked to have died from an earache when I was about 3 years old. I don't remember it. But they said they got a little bundle of sourwood limbs and set them in the fireplace. Not where they'd burn up, just where they'd get good and hot. Then they caught the sap that came out of the wood and poured it in my ear." I remember people blowing smoke in ears too and even cupping the ear with a glass to try and keep the smoke inside. Some people swore by putting warm buttermilk mixed with sodie in their ear when they had an earache. And of course I've used plain old peroxide to clean mine out good."
Home remedies seem to be making a comeback. Not the urine in the ear type of remedies, but natural herbal remedies are on the rise in my neck of the woods.
Tipper