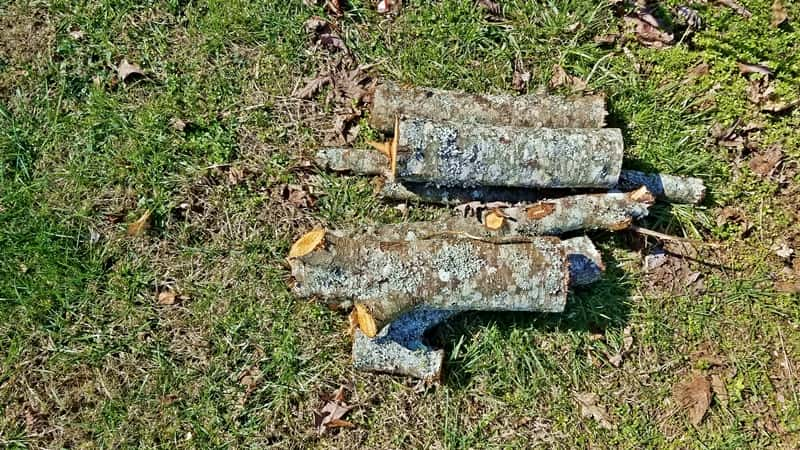 Slightly behind as usual, The Deer Hunter and I went out to prune the apple trees a couple weekends ago. After we finished with the first one The Deer Hunter said "I'm not so sure about that other one." I said "What do you mean? Let's just prune it too." As he walked up to the tree and pushed on it he said "Look how its leaning. I think its dead." With one hard push the tree toppled over. I said "Well that was easy pruning."
I wondered aloud if the huge amount of rain we've had killed the tree. The Deer Hunter said he didn't know but was afraid the other tree may be on its way out too.
He got his power saw to cut the tree up. I asked if he was going to use the larger pieces for firewood, he said nope he was going to try to make his own apple chips for the smoker. I'll let you know how the chips turn out.
Tipper
p.s. Have you ever heard burning apple wood in a woodstove is bad luck?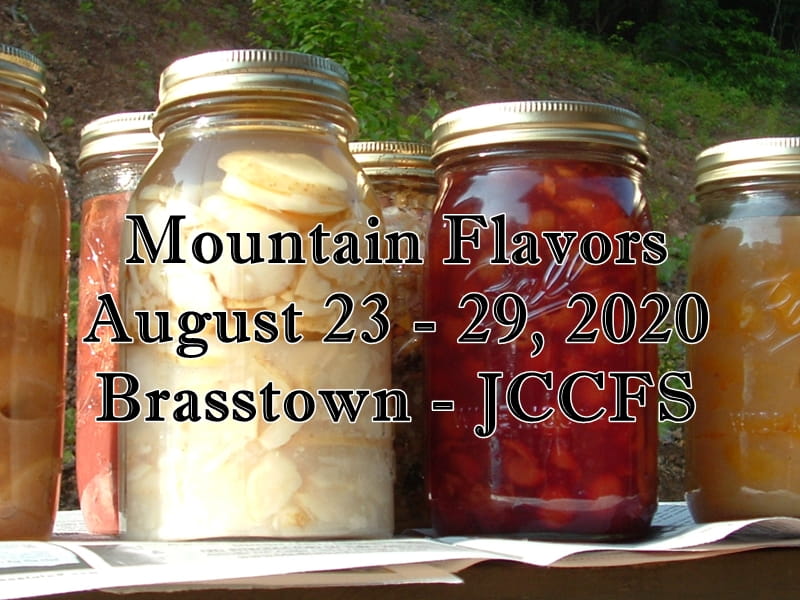 Come cook with me!
MOUNTAIN FLAVORS – TRADITIONAL APPALACHIAN COOKING
Location: John C. Campbell Folk School – Brasstown, NC
Date: Sunday, August 23 – Saturday, August 29, 2020
Instructors: Carolyn Anderson, Tipper Pressley
Experience the traditional Appalachian method of cooking, putting up, and preserving the bounty from nature's garden. Receive hands-on training to make and process a variety of jellies, jams, and pickles for winter eating. You'll also learn the importance of dessert in Appalachian culture and discover how to easily make the fanciest of traditional cakes. Completing this week of cultural foods, a day of bread making will produce biscuits and cornbread. All levels welcome.
Along with all that goodness Carolyn and I have planned a couple of field trips to allow students to see how local folks produce food for their families. The Folk School offers scholarships you can go here to find out more about them. For the rest of the class details go here.
Subscribe for FREE and get a daily dose of Appalachia in your inbox