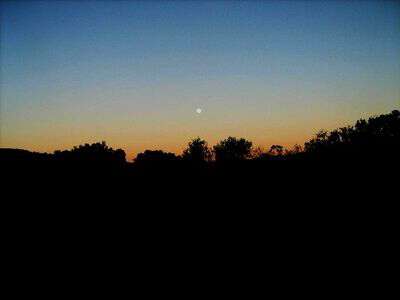 We've been discussing the theory of planting your garden by the signs of the moon. In Appalachia the folklore of the Zodiac Calendar goes way beyond when to plant your corn and when to make fermented foods, it serves as a guideline for everyday activities as well.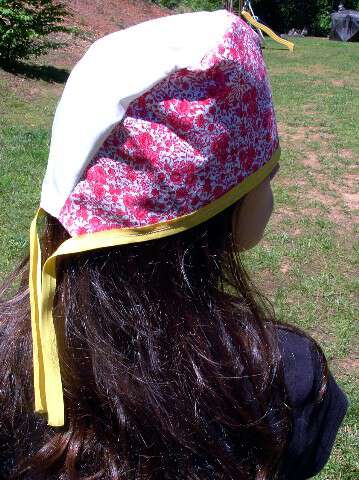 Schedule your next hair cut under the sign of Sagittarius, Aquarius, or Libra and your hair will grow back faster and thicker.
Plan your next hunting trip during the sign of Taurus and you'll have better luck.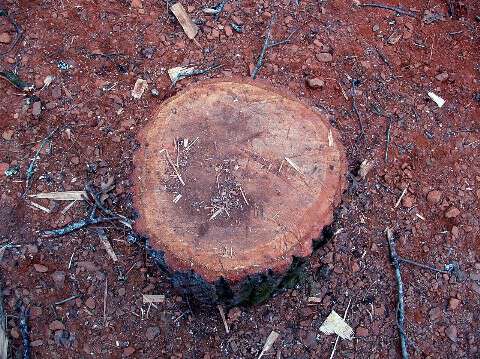 Cut firewood in the old of the moon. It will dry faster and burn better.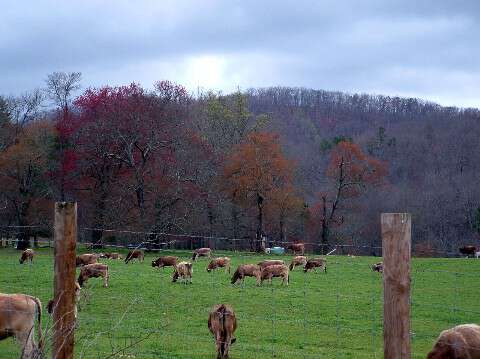 Fence posts stay tight if set during the old of the moon.
Other sign advice:
Paint during a dry sign like Leo and the paint will last longer
Leo is the sign for love
Wean a child from it's bottle or pacifier during Capricorn, Pisces, or Sagittarius
Quit habits on the 2nd day of Sagittarius the new moon or in Pisces
Never shingle a roof during the waxing of the moon or the ends will turn up
Always slaughter when the signs are in the knees or feet in the last quarter of the moon
Cut hay in the old of the moon in the waning days
Got anything to add to the list? Ever try any of the ones I listed? I'd love to hear about it leave me a comment.
Tipper