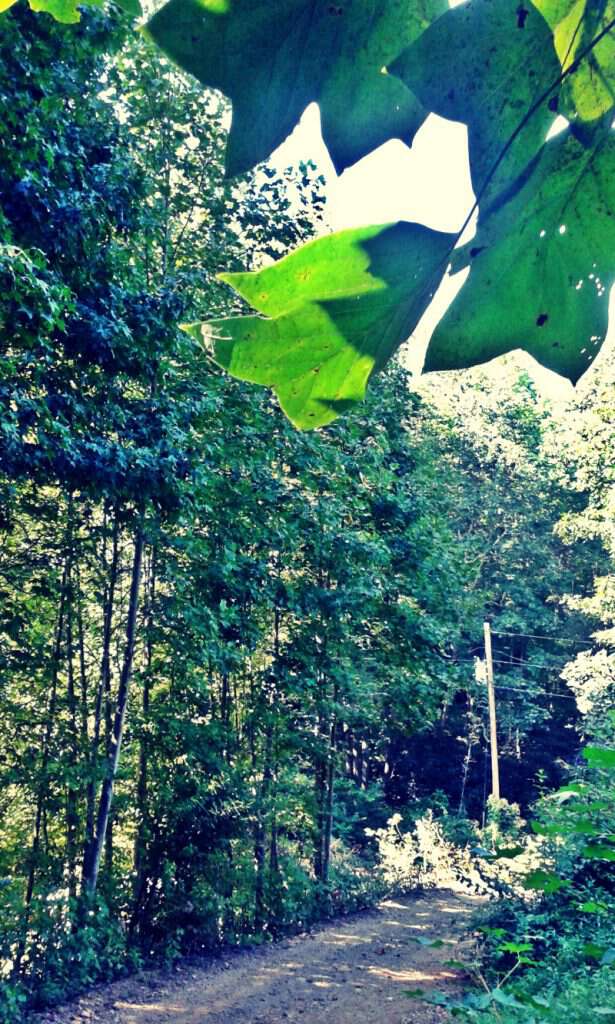 Late summer days make me long for the first heavy frost. The cool air the mountains of western North Carolina has enjoyed for the last several days lets me know that wished for frost is getting closer and closer.
I love all the seasons, but by the time one is almost over I'm ready for the next one to start. If I had to choose my least favorite time of the year it would be late August and the first of September. I've always thought of this time as the dying of summer.
I feel smothered by the jungle of weeds that have taken over my garden and hug the sides of the road as I drive to and fro. I dislike the green when it takes on a dull brown around its edges and I feel oppressed by the wild tangle of overgrowth that fills in all the empty spaces. The feeling makes me want Old Man Winter to come with his frosty breath and handle the work of cutting it all down.
Every year The Deer Hunter drags us out on the porch on the first cool morning so that we can enjoy the change in temperature with him. While he inhales the brisk crisp air the rest of us are wishing we had a blanket to wrap up in. But I'm glad he pulls us outside to see and experience the first sign of fall in our mountain holler.
Tipper