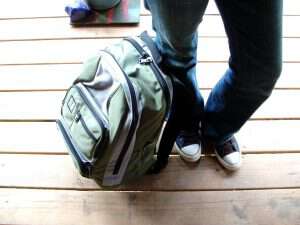 Chitter and Chatter finished up the school year this week-and are quite happy about it. During their summer vacation they are hoping to do things like craft and Play in the water.
While the Blind Pig family is excited about summer and the fun it holds-everyone in our county isn't as thrilled. Our state government has made drastic cutbacks in education funding due to the economic downturn.
Cherokee County has approximately 3,300 students and approximately 150 teachers. Our student population has decreased by about 100 students over the past year-from families being forced to relocate in an effort to find work.
In the last week, 44 teachers have been given notice that their jobs no longer exist. While folks were expecting some layoffs-no one was prepared for 44 teachers. I can't imagine what the individuals must be feeling-but I can speak as a parent-and I'm left wondering how they will educate the children of our county without those 44 teachers?
**UPDATE: By the time school started back after summer break all the teachers got to return to their jobs-except about 6. We were very THANKFUL!!
I know all of the counties in NC are facing similar education cutbacks-but what about where you live? Has the economy effected education spending in your neck of the woods?
Tipper