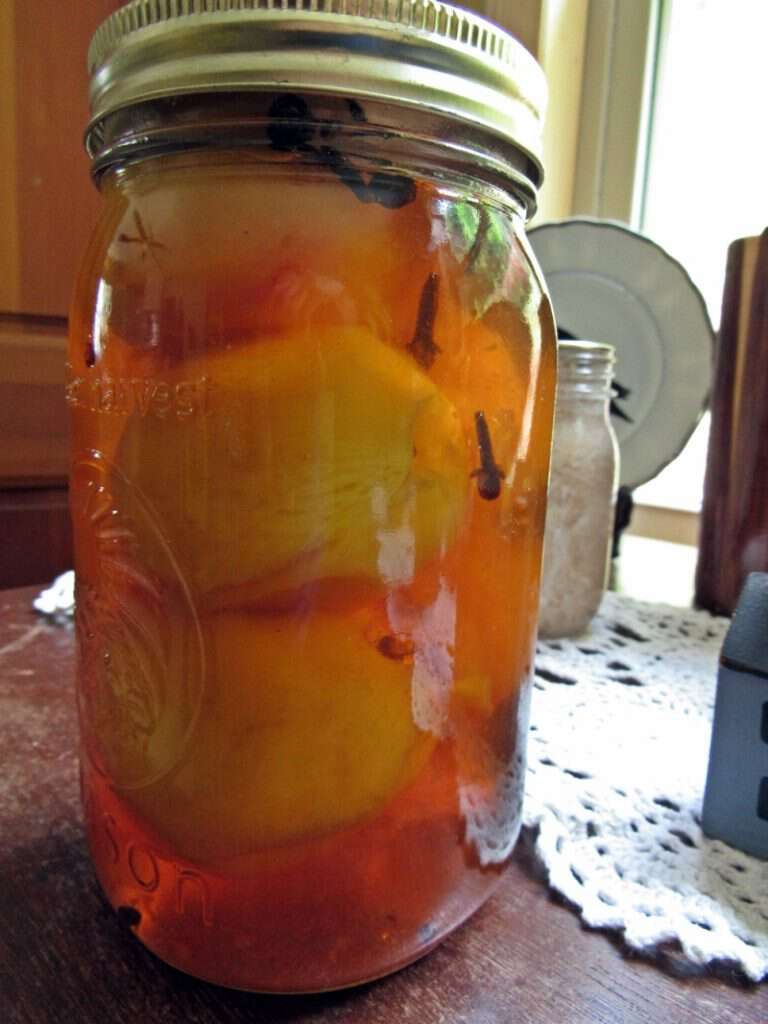 Do you like pickled peaches? I have never tasted them myself, but I have heard other folks say they love them.
Pap and Granny have never had them either. One time I asked Pap about pickled peaches, he said "No I never ate pickled peaches and I can't hardly think they'd be better pickled than not pickled."
Like Pap I just can't imagine wanting to pickle a peach, but my curiosity finally got the best of me.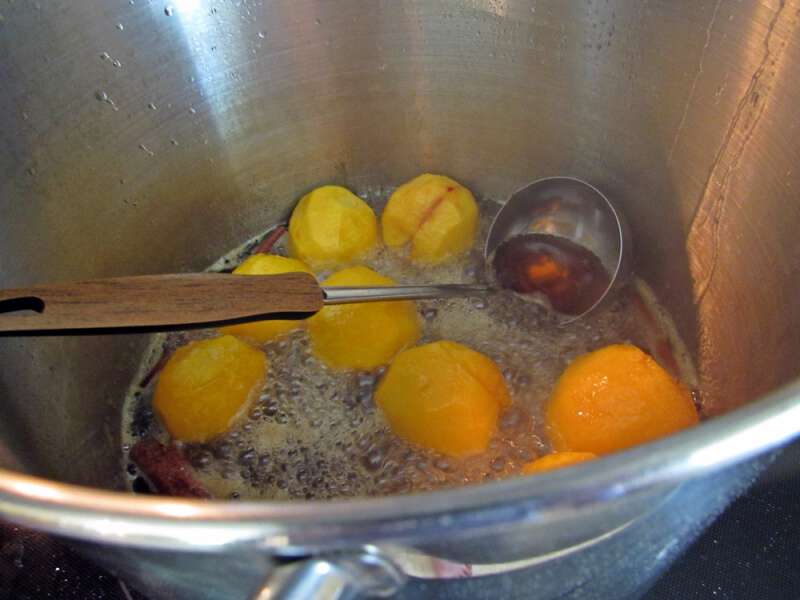 Miss Cindy gifted me with a whole basket full of peaches last week and I decided I'd try my hand at making pickled peaches.
Since I don't know if we will like them, I only made 3 jars. Three jars that could have been 2 jars since I failed at getting the peaches crammed into the jars.
I used Jim Casada's recipe-only cutting it way down to the amount of peaches I decided to sacrifice for making something I've never tasted before. You can see Jim's recipe here.
When I open a jar I'll let you know how the taste test turns out. (*Update: we did not care for the pickled peaches, they weren't horrible but they just weren't our thing)
Now you tell me-do you like pickled peaches?
Tipper